Production Company London Alley reached out with another incredible music video opportunity. Without hesitation, Nathan Love signed on to Eminem and Snoop Dogg's debut music video 'From the D 2 the LBC' featuring Bored Ape NFT characters. We were honored to be a part of hip-hop history and work with leaders in the Web3 space.
The aim was to create something epic to get people excited about the new single. The results speak for themselves, with one of the most captivating and fun animated music videos full of hidden easter eggs special to both musicians. Gathering inspiration from media like Uncle Grandpa, Adult Swim, the Friday movie, and more, we worked closely with London Alley to nail down the sequences.
The music video premiered live at Bored Ape Yacht Club's Apefest in New York City followed by a release on Youtube. Behind-the-scenes process and stills were used to create a line of Eminem, Snoop Dogg, and Bored Ape merchandise.
'From the D 2 the LBC' was nominated for 'Best Hip Hop Music Video' MTV VMA's and gained over 75 million views on Youtube. It was featured in Rolling Stone and other feature publications around the world and became the most popular video featuring NFT characters in Web3.
Character Design
Eminem & Snoop Scene One
For the first, fully animated section of the Music Video, director James Larese was inspired by one of his favorite cartoons, Uncle Grandpa – and then we were too!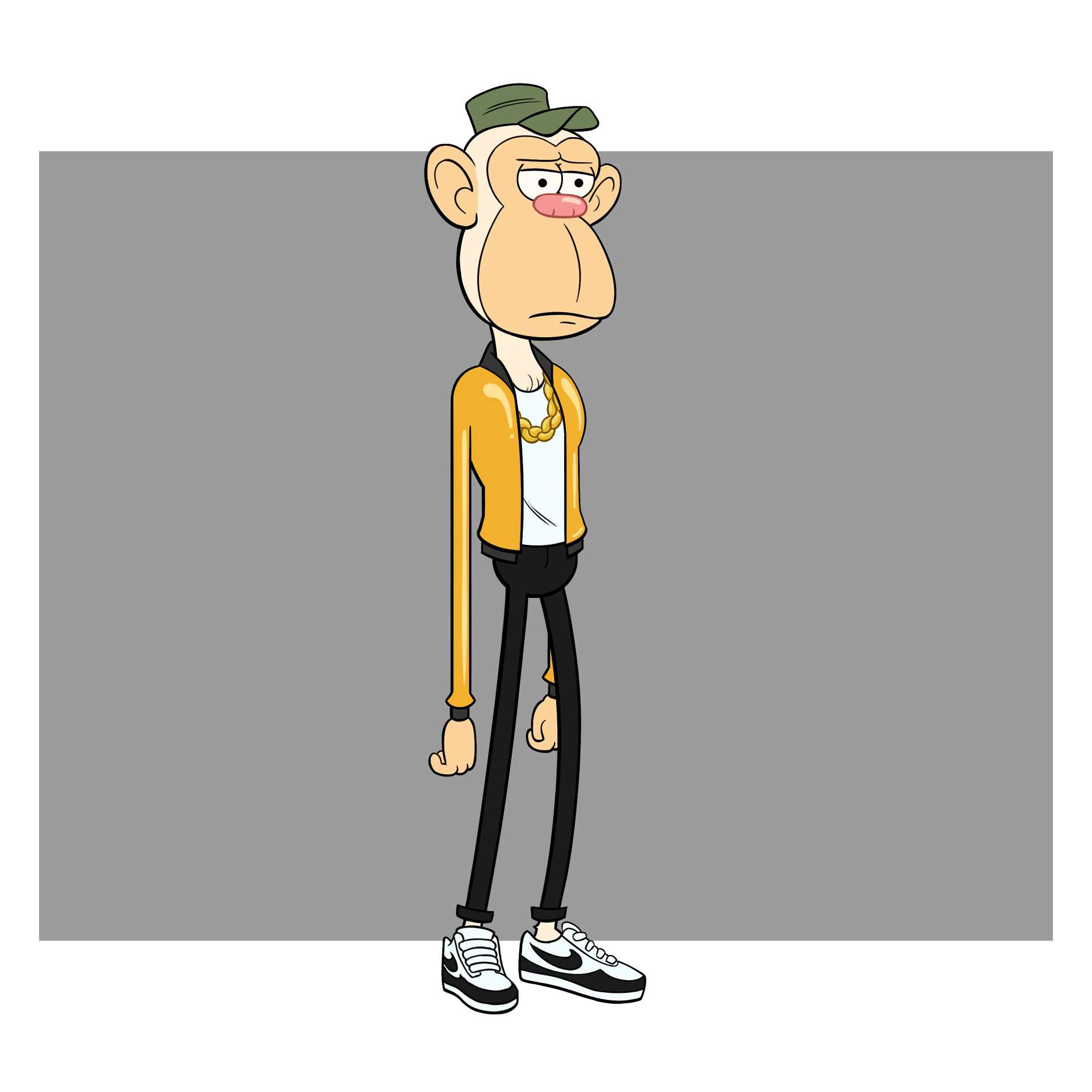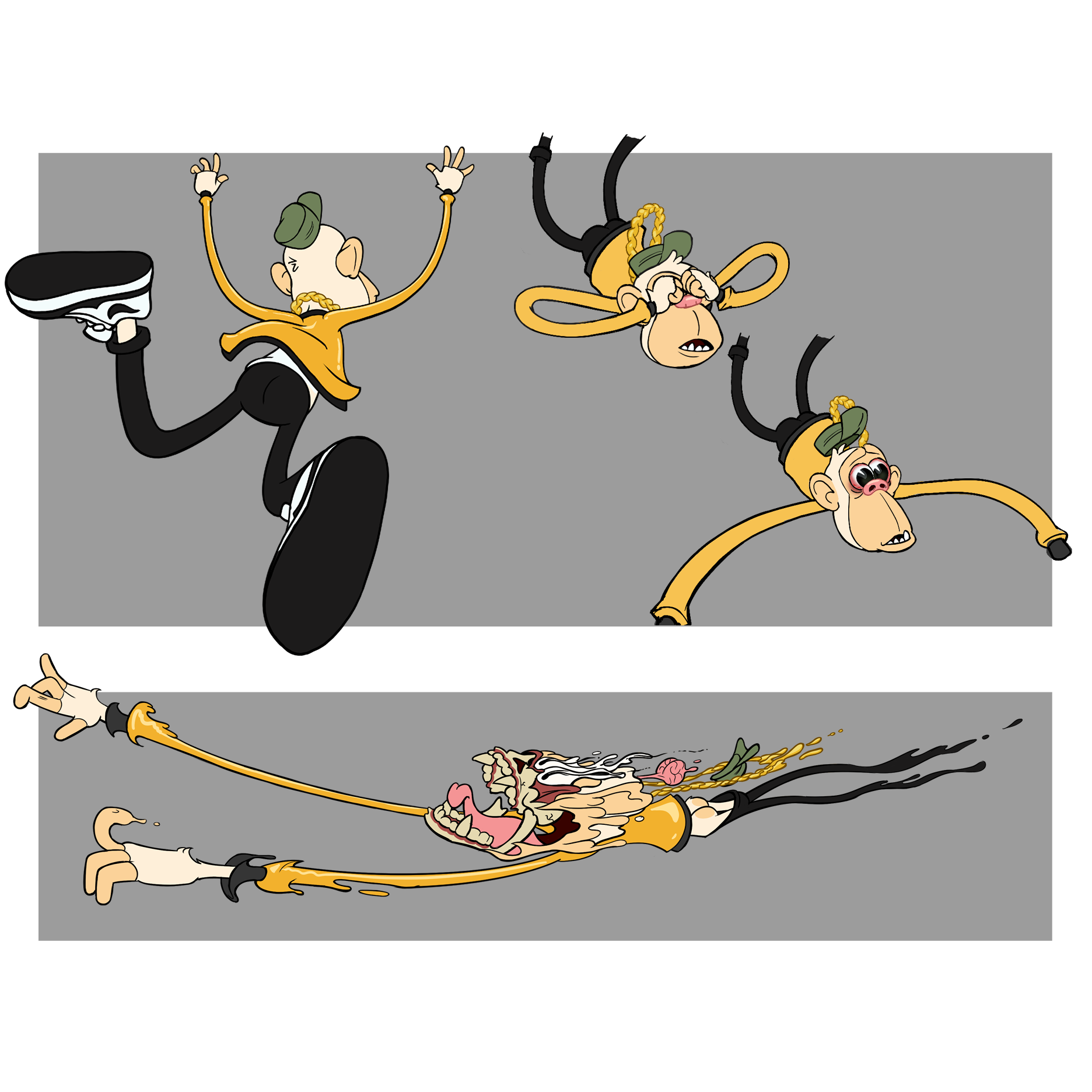 Eminem & Snoop Scene Two
Another cartoon-inspired sequence in the video, this section was our homage to Adult Swim style animation, and was inspired by the loose designs and thin line quality of the show Super Jail.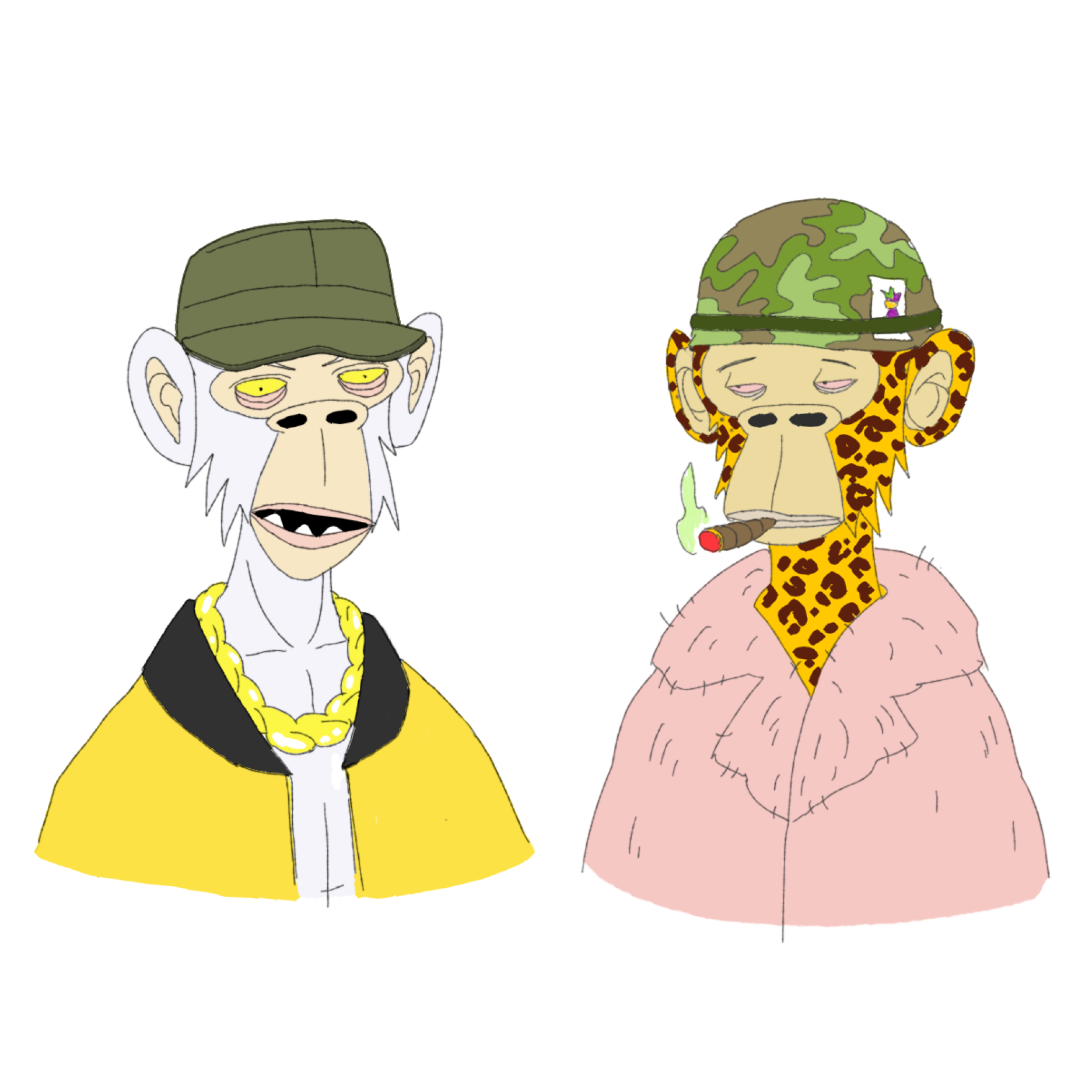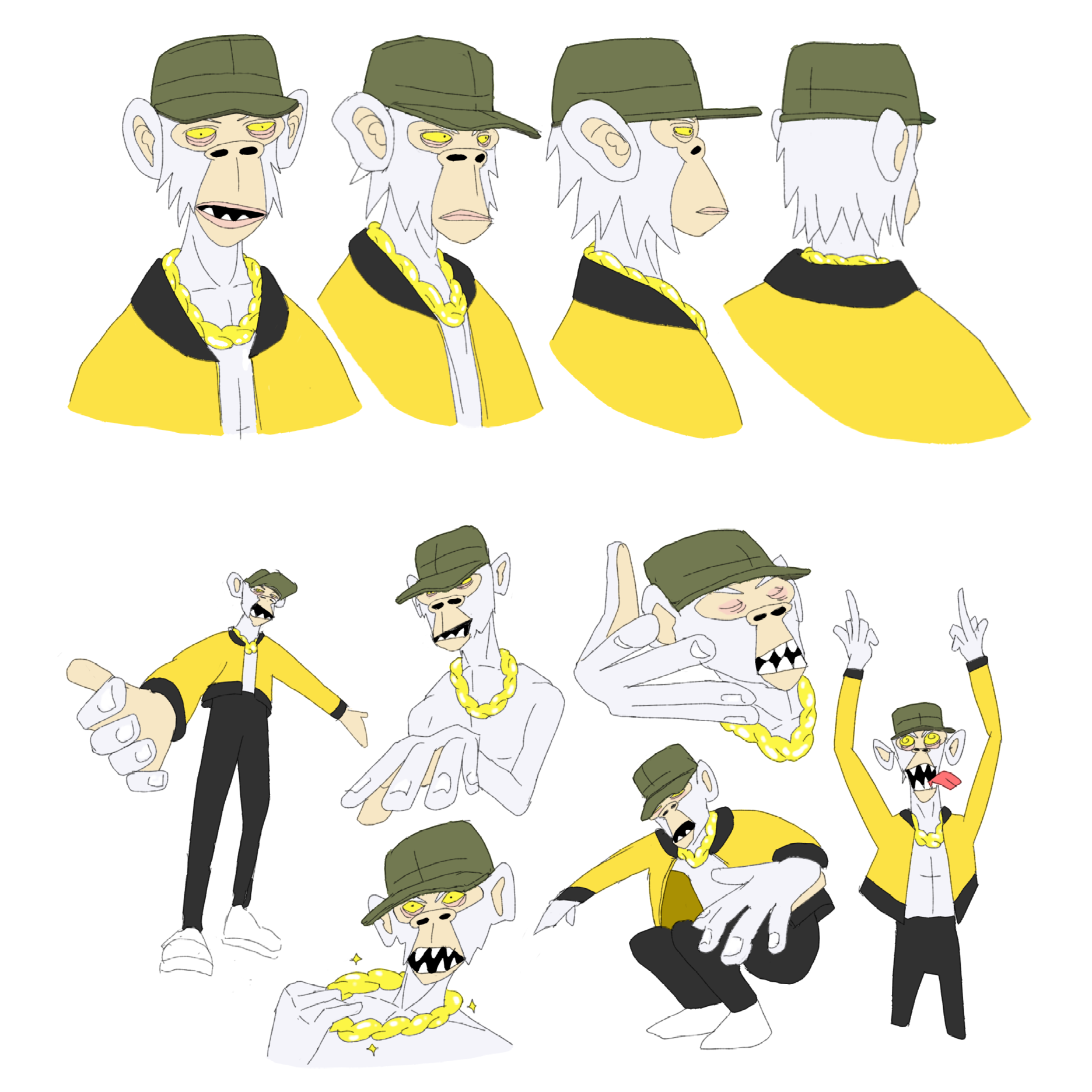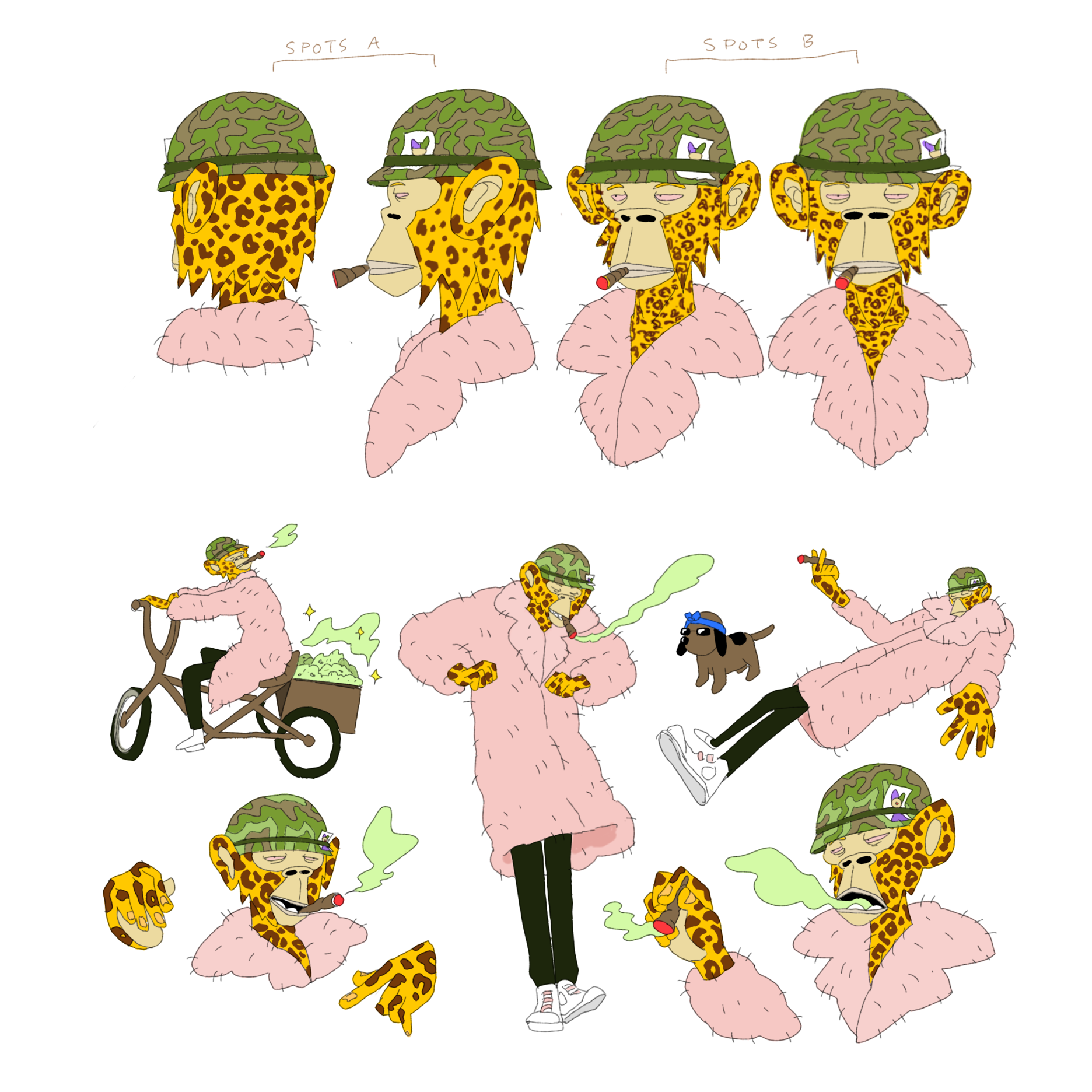 The Kong Sequence
During early development of the music video we worked our way through the story from front to back, starting with Eminem's journey until he eventually meets up with Snoop. This moment became one of the most iconic sequences in the video.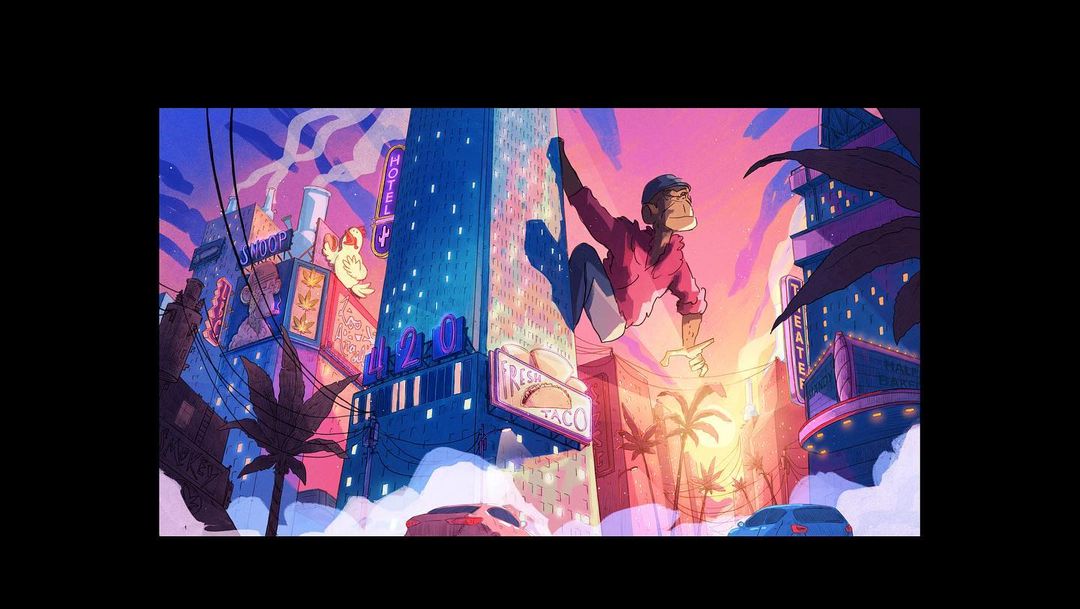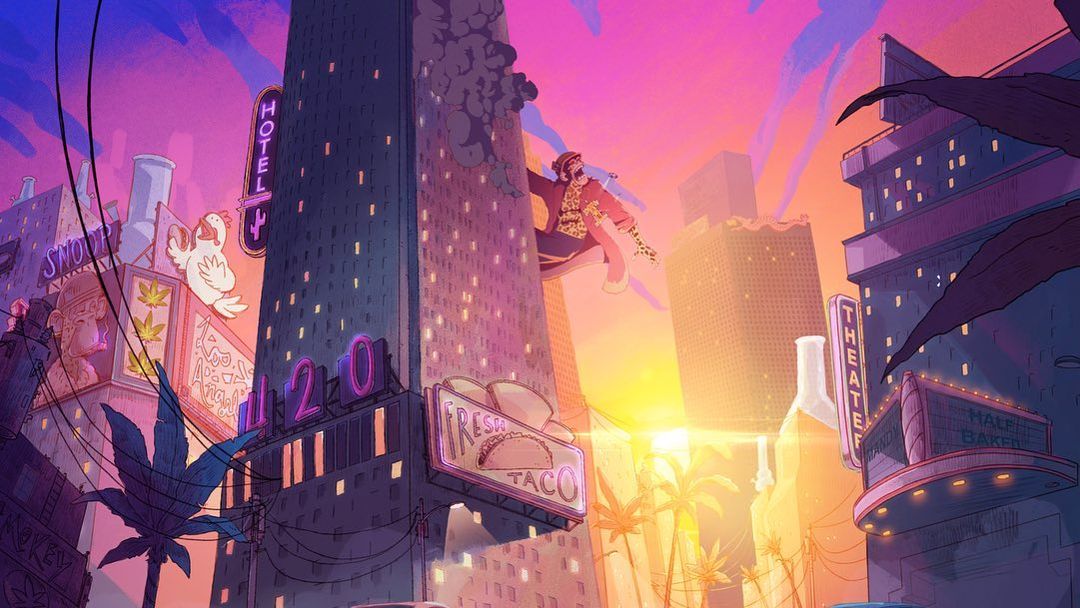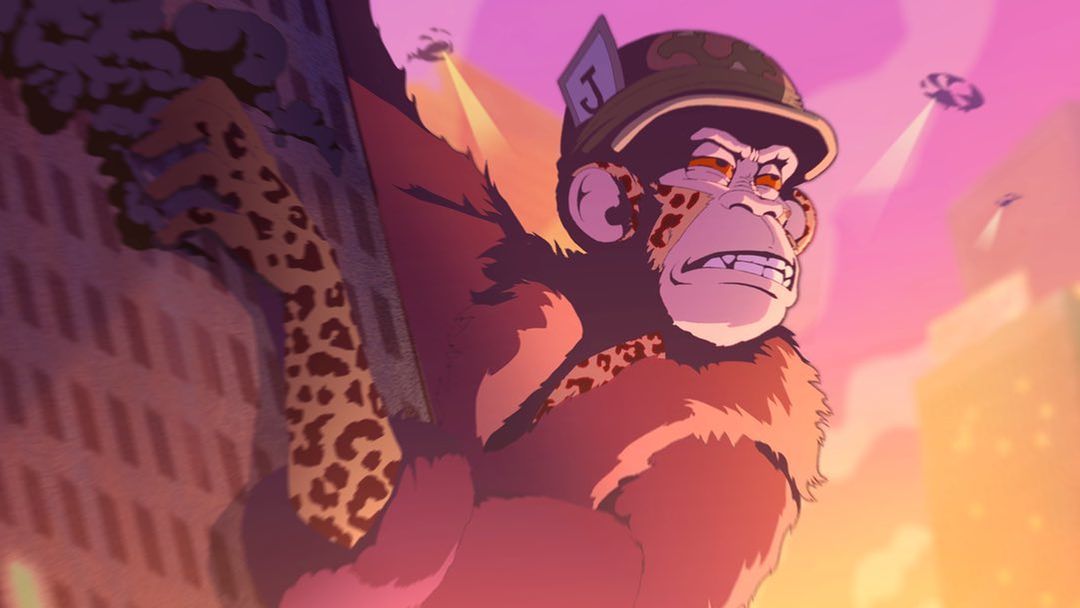 Additional Projects we collaborated with London Alley on: