We were commissioned by Nickelodeon to create a series of promos for their new holiday broadcast package. From SpongeBob Squarepants to The Loud House and Ninja Turtles, we re-imagined some of the brand's biggest stars as classic, stop-motion miniatures with a modern edge. The brief also called for new, original characters that could stand on their own, or represent any of Nick's remaining shows.
These winter promotions became a fan favorite as well as taking home the 2017 Best ID Campaign at The Motion Awards.
Design Development

As both artists and fans of Nickelodeon, we approached the work with a respect for the integrity of each character. We worked to develop both design and personality while taking liberties to infuse them with fun, fresh and tangible detail.
Design Elements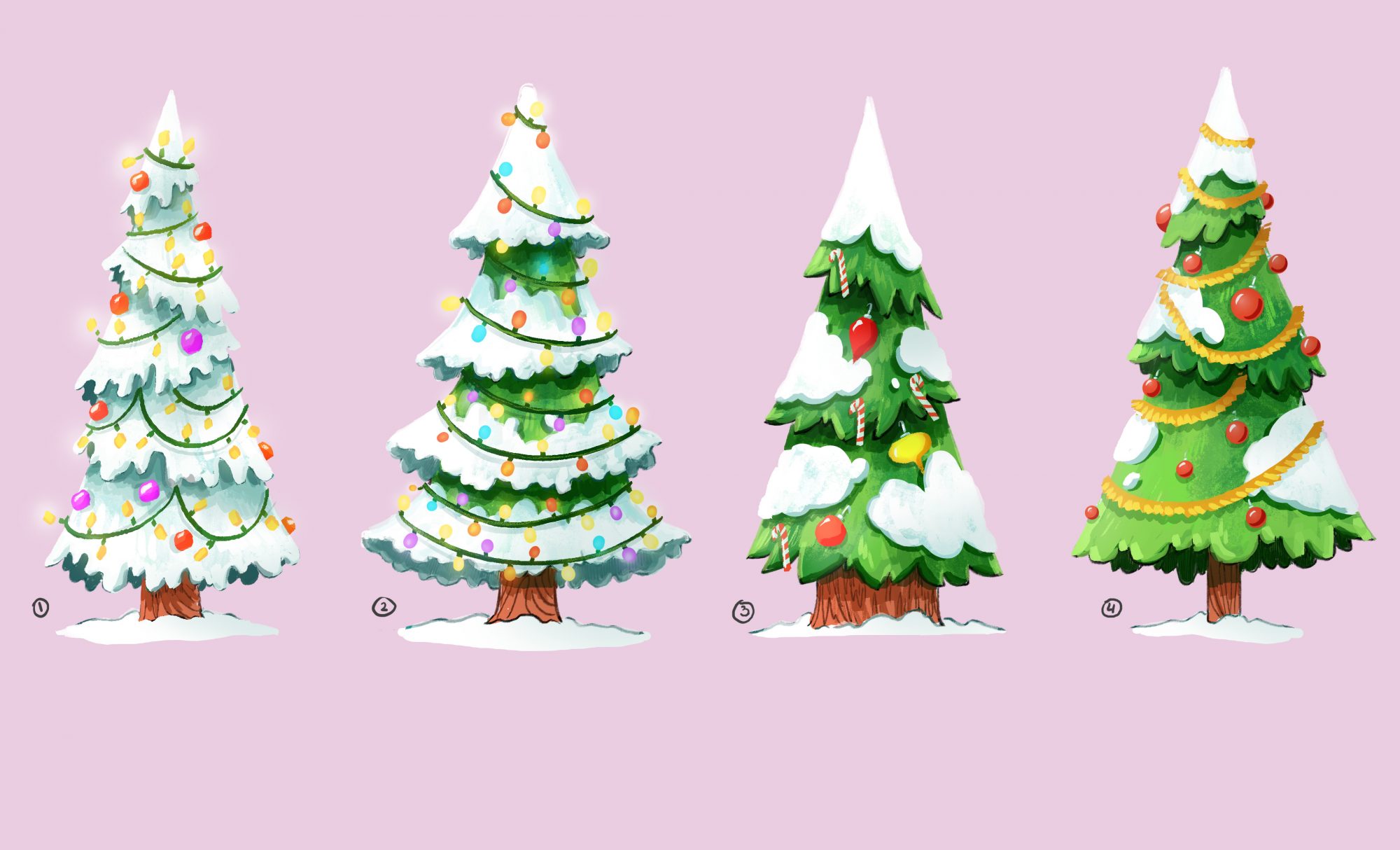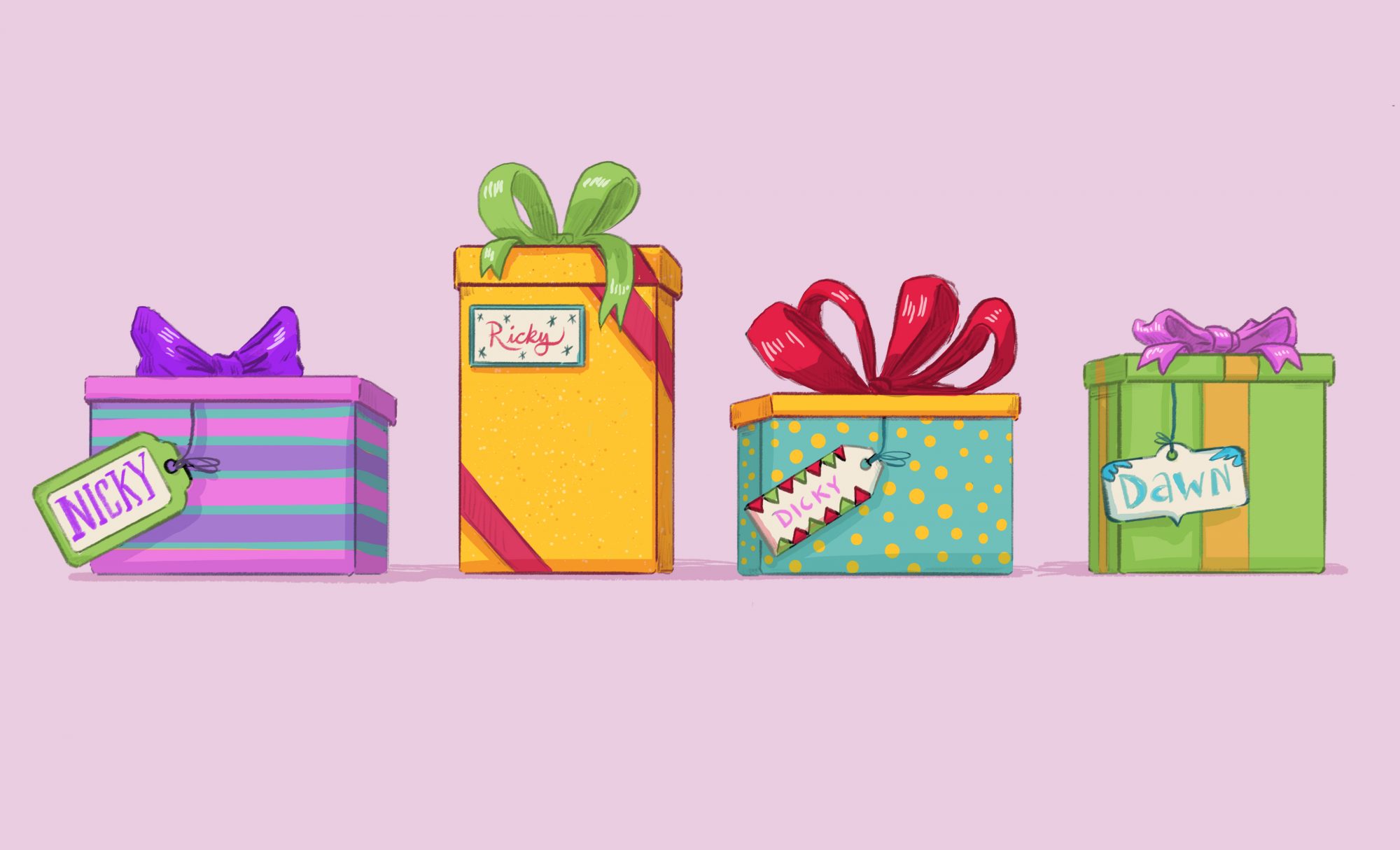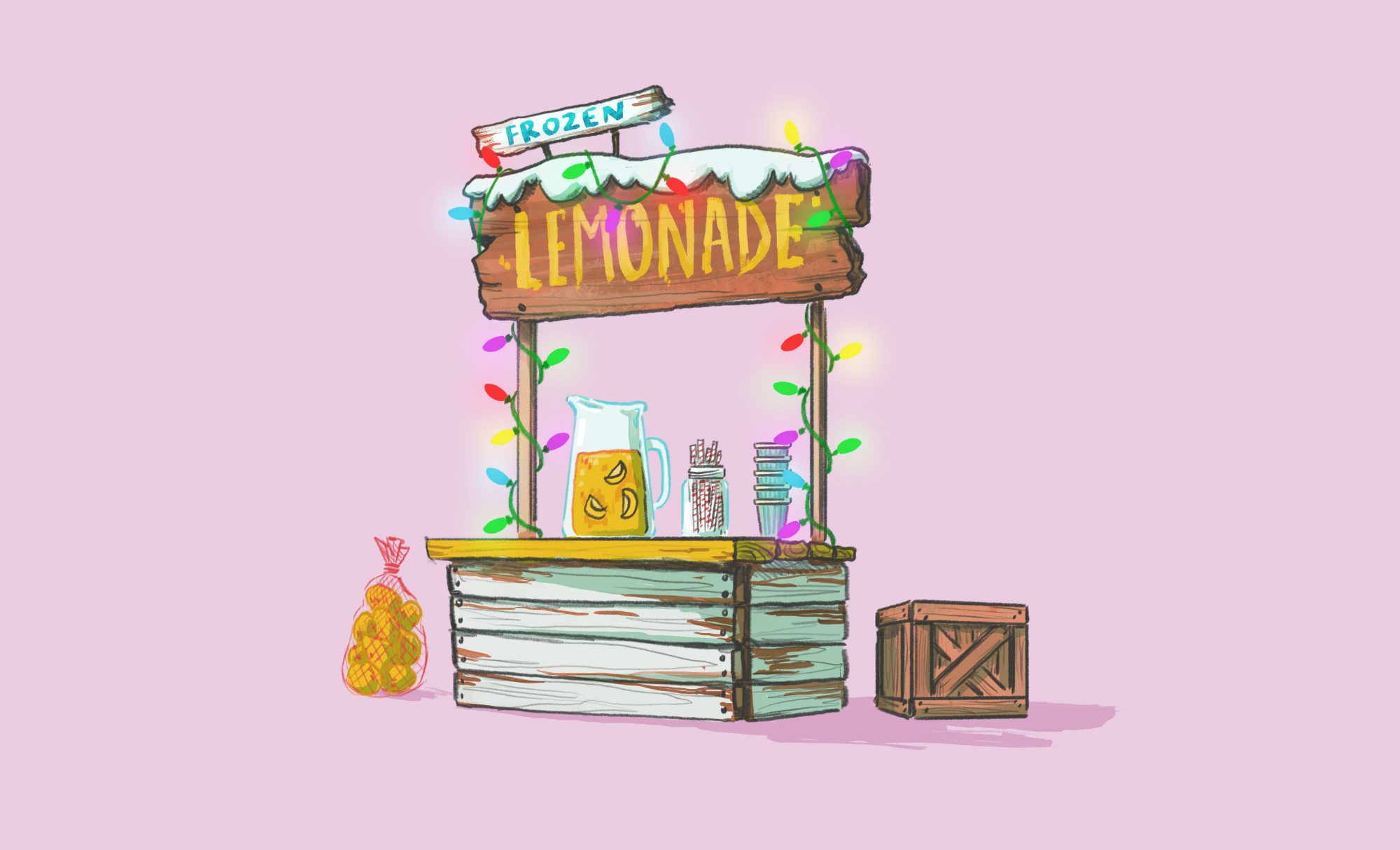 Character Design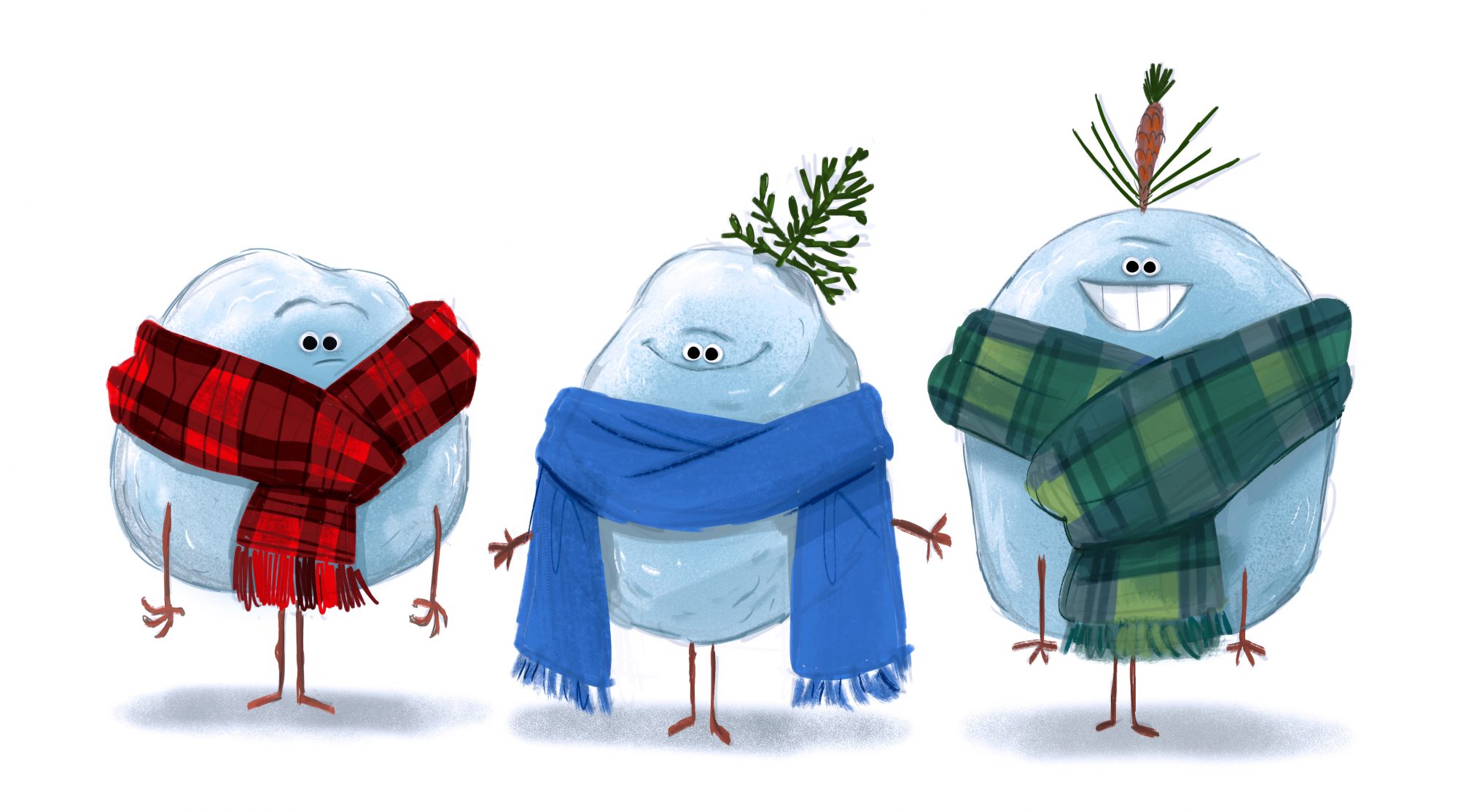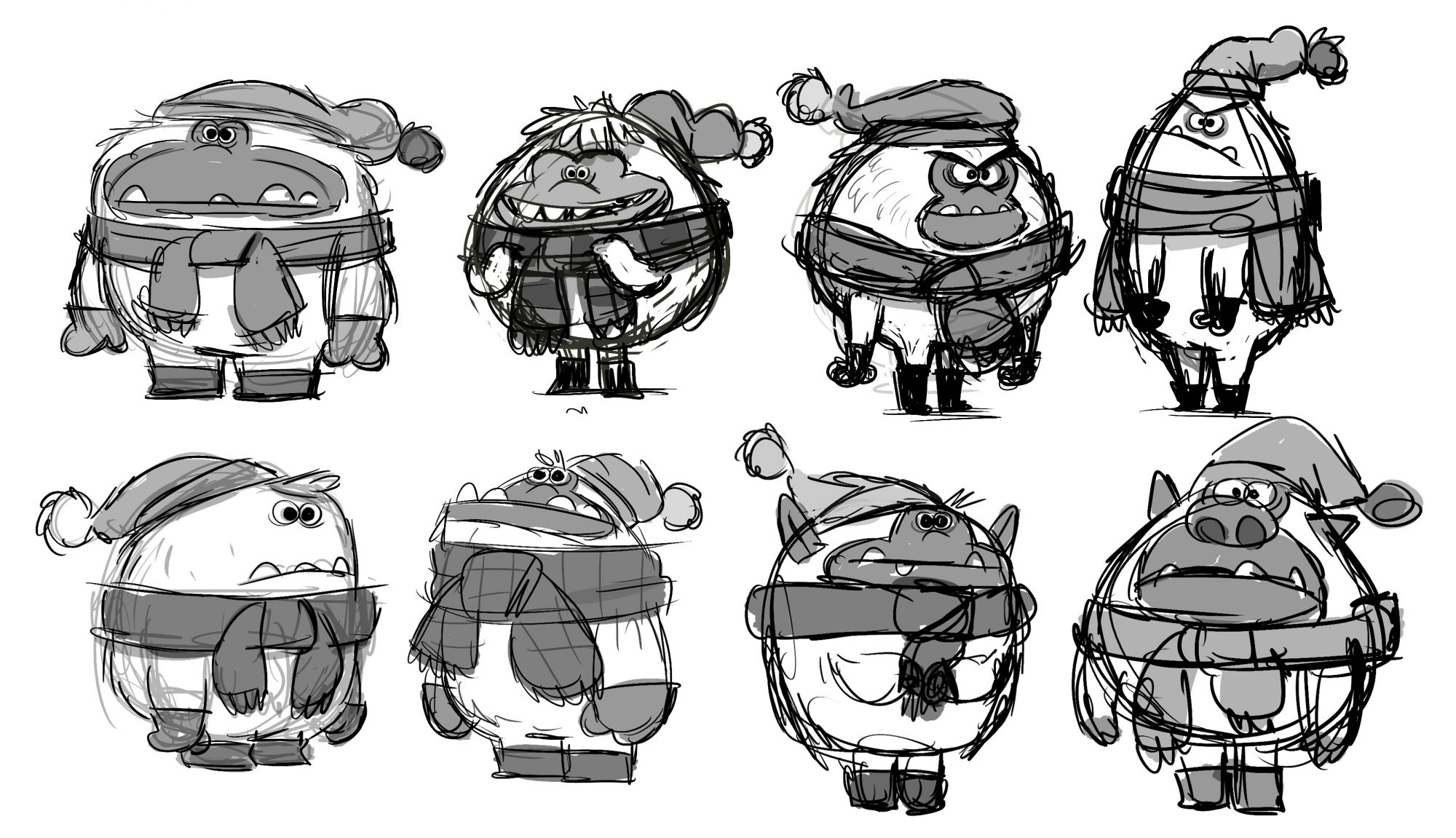 Environmental Design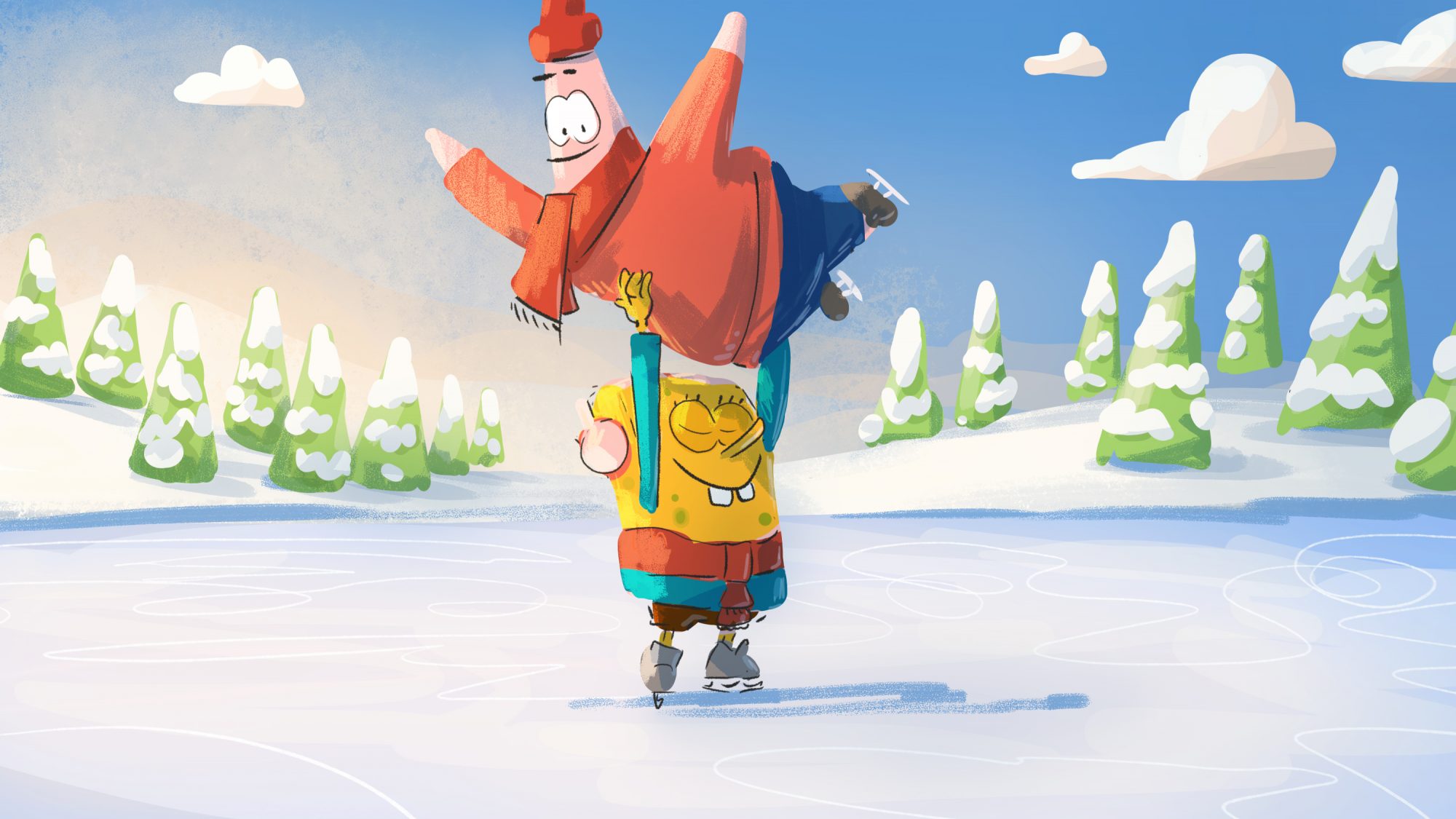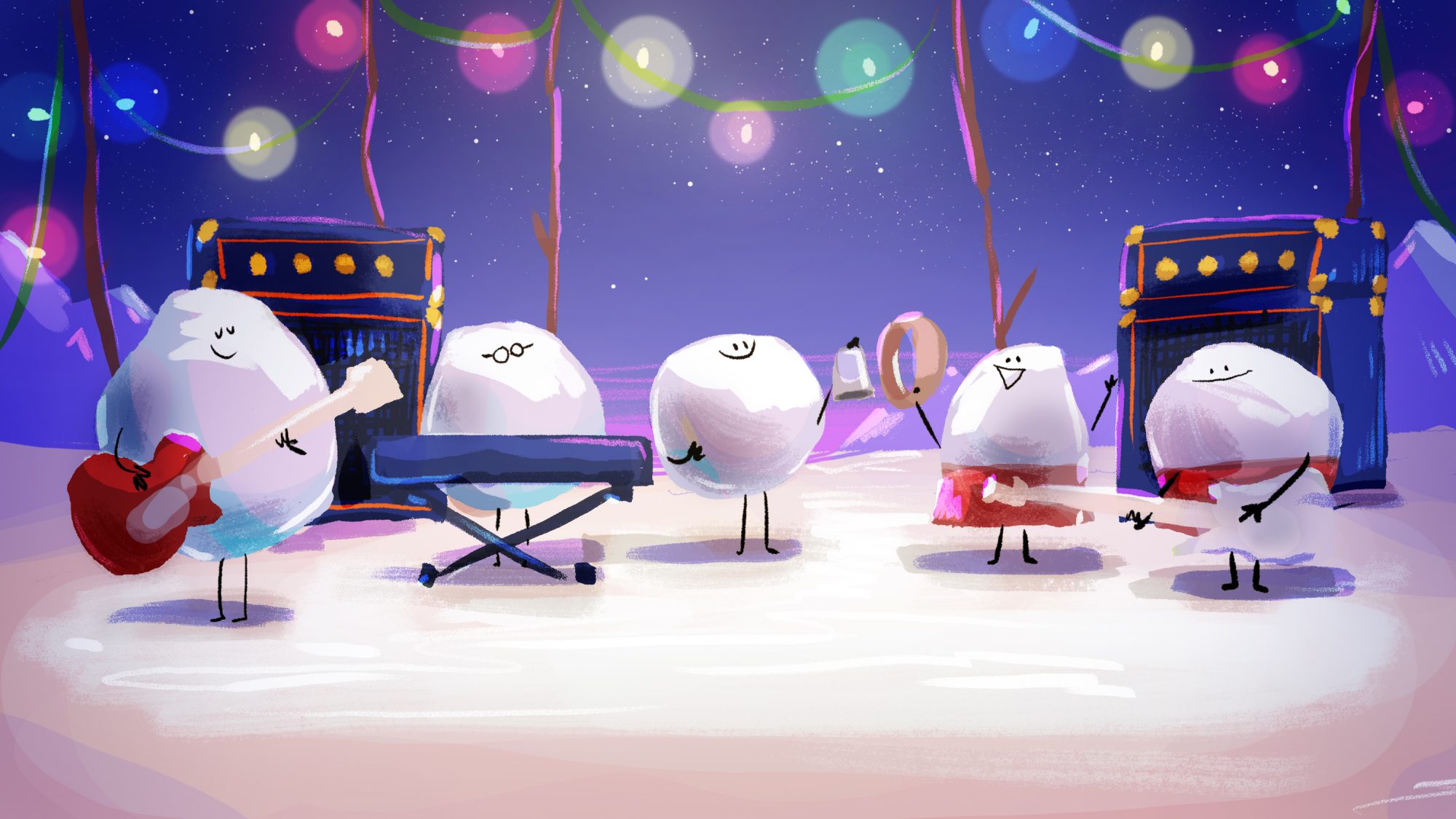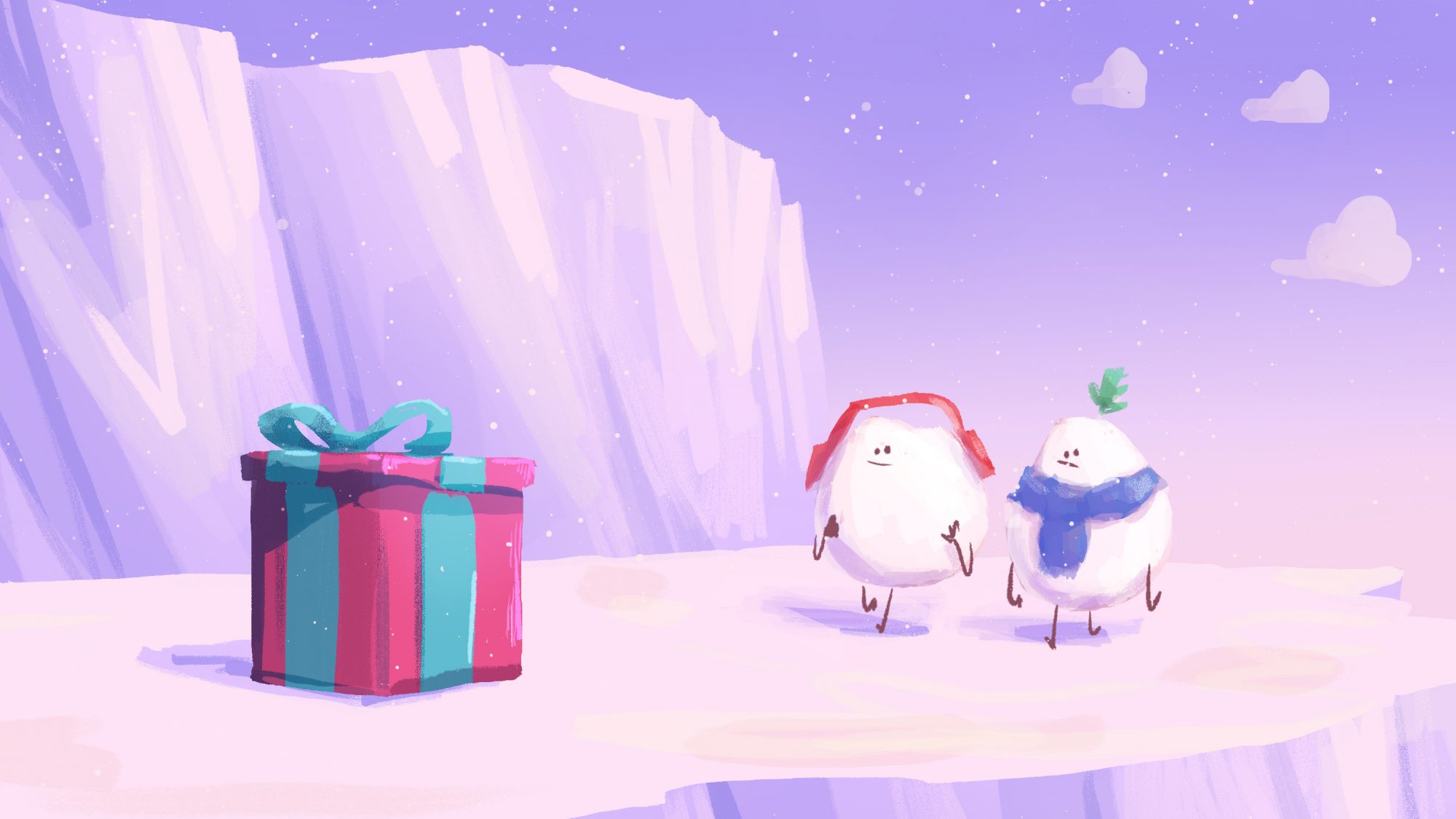 CG Characters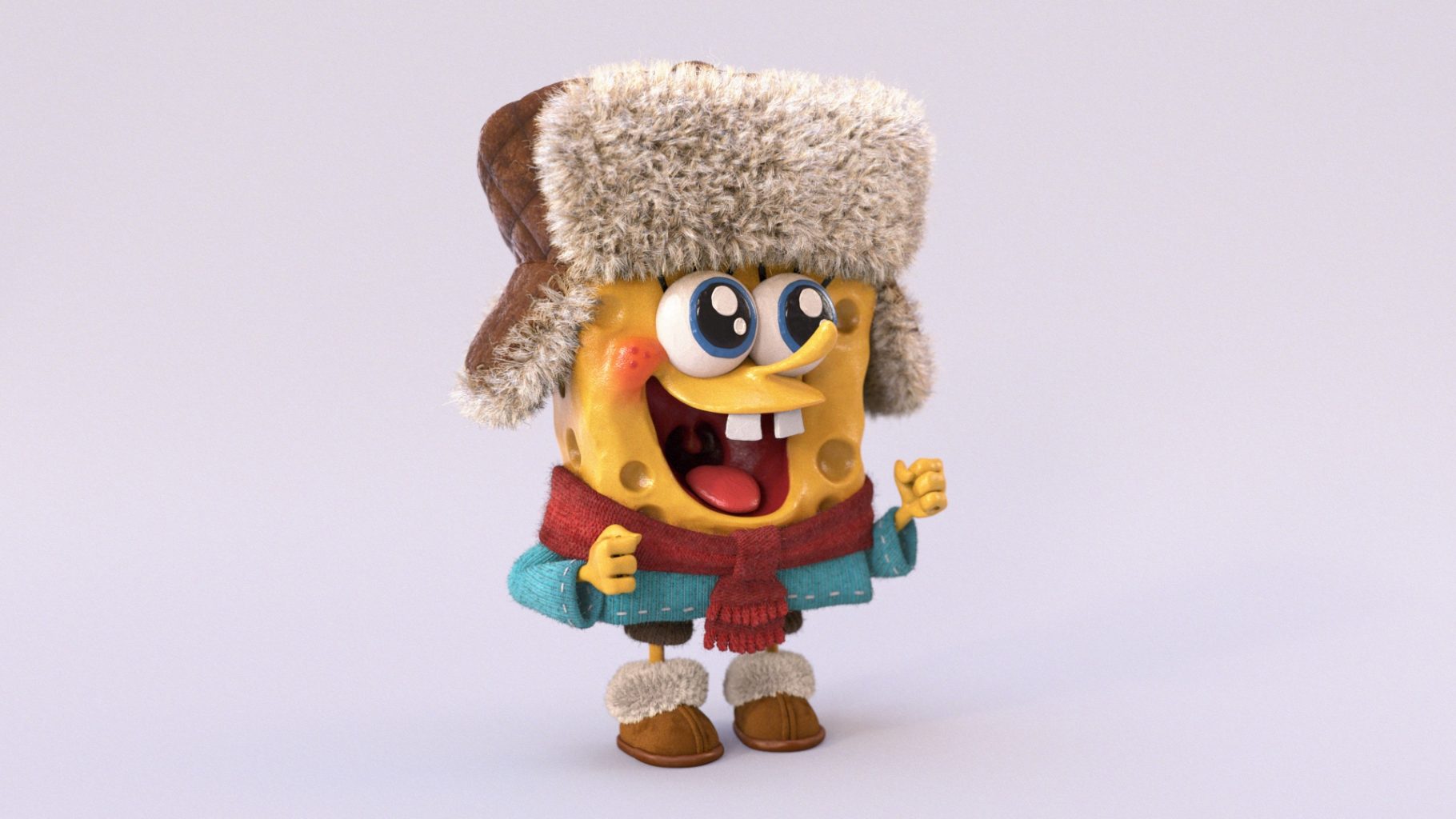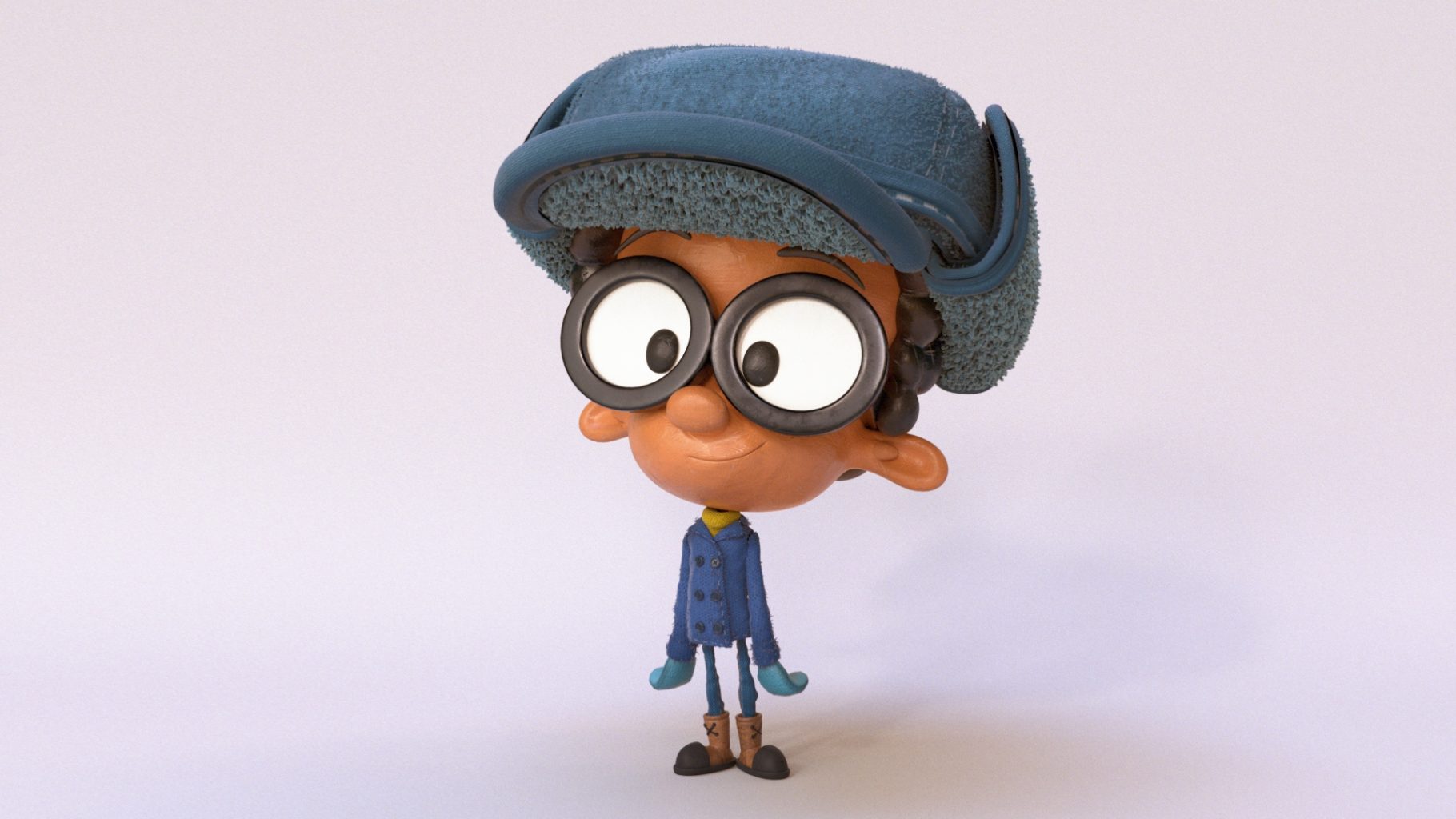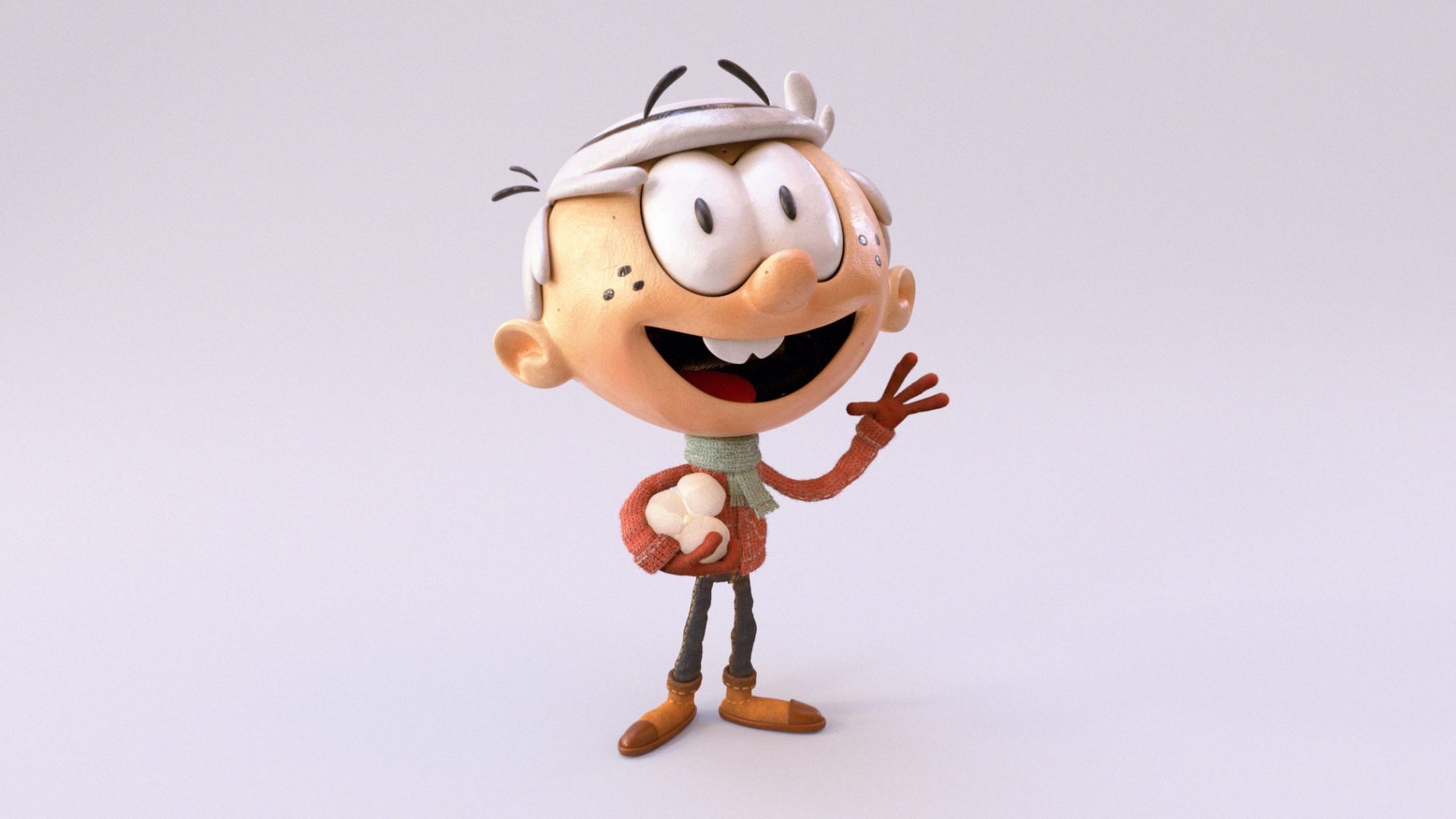 Styleframes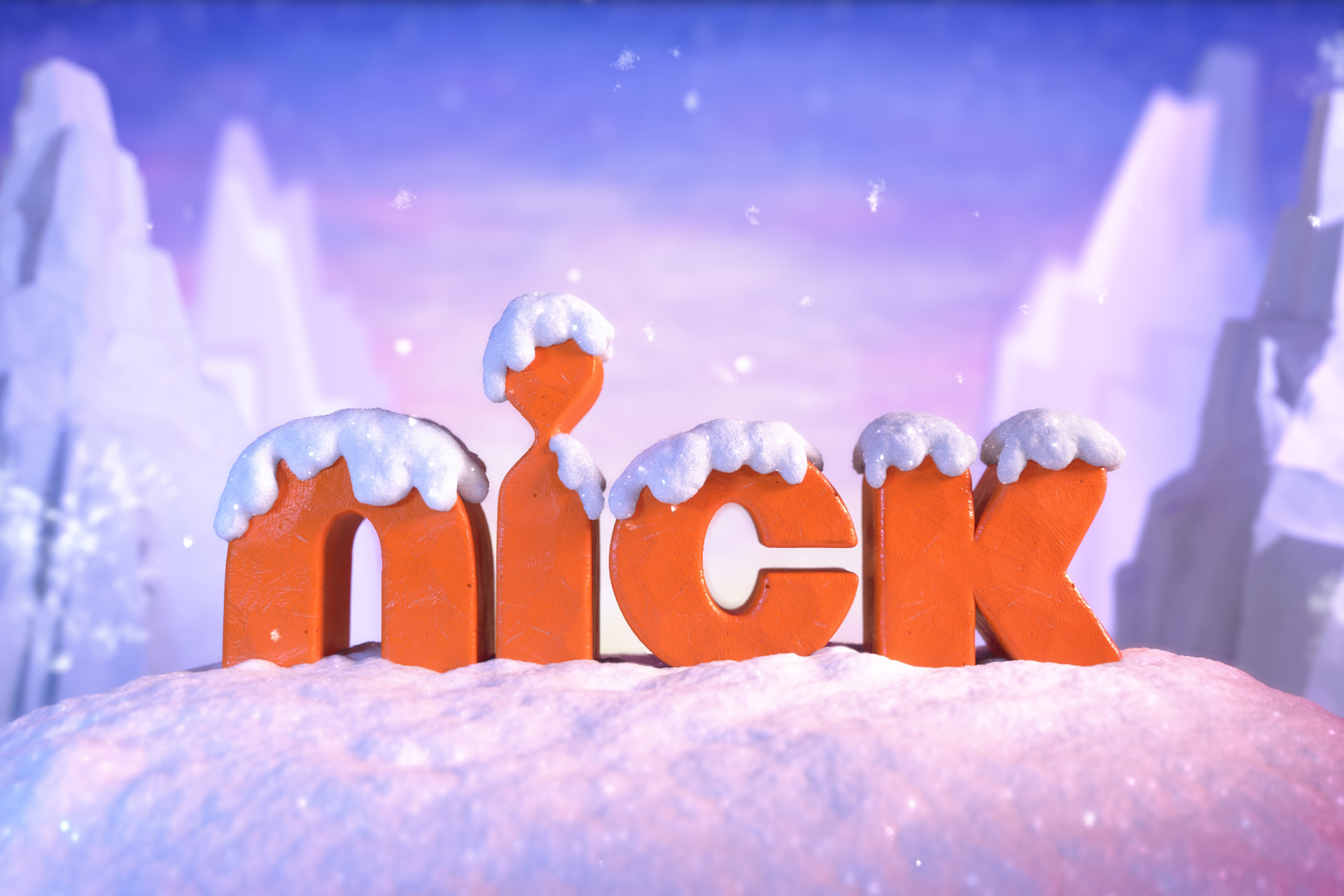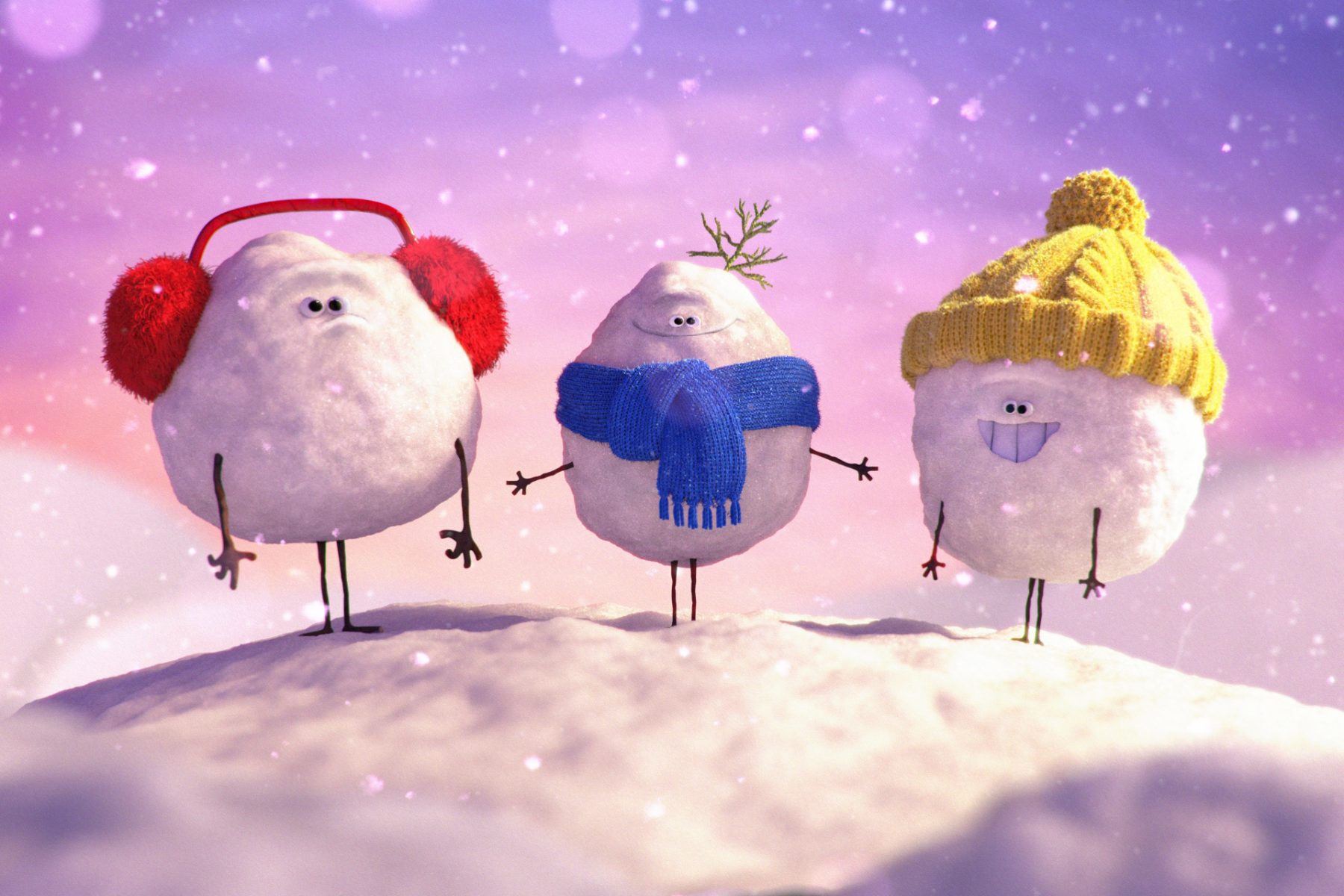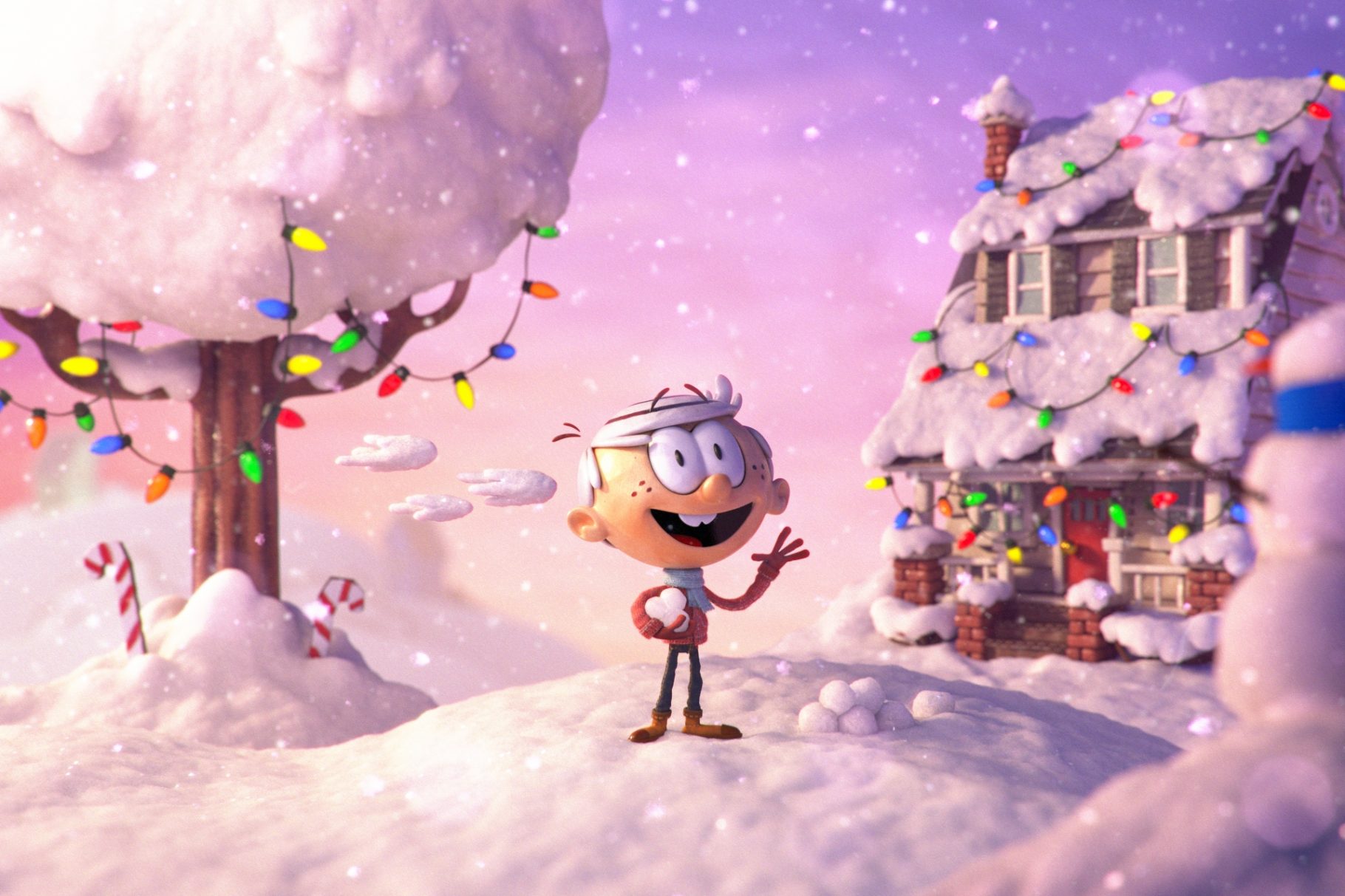 Additional Projects we collaborated with Nickelodeon on: