Art Director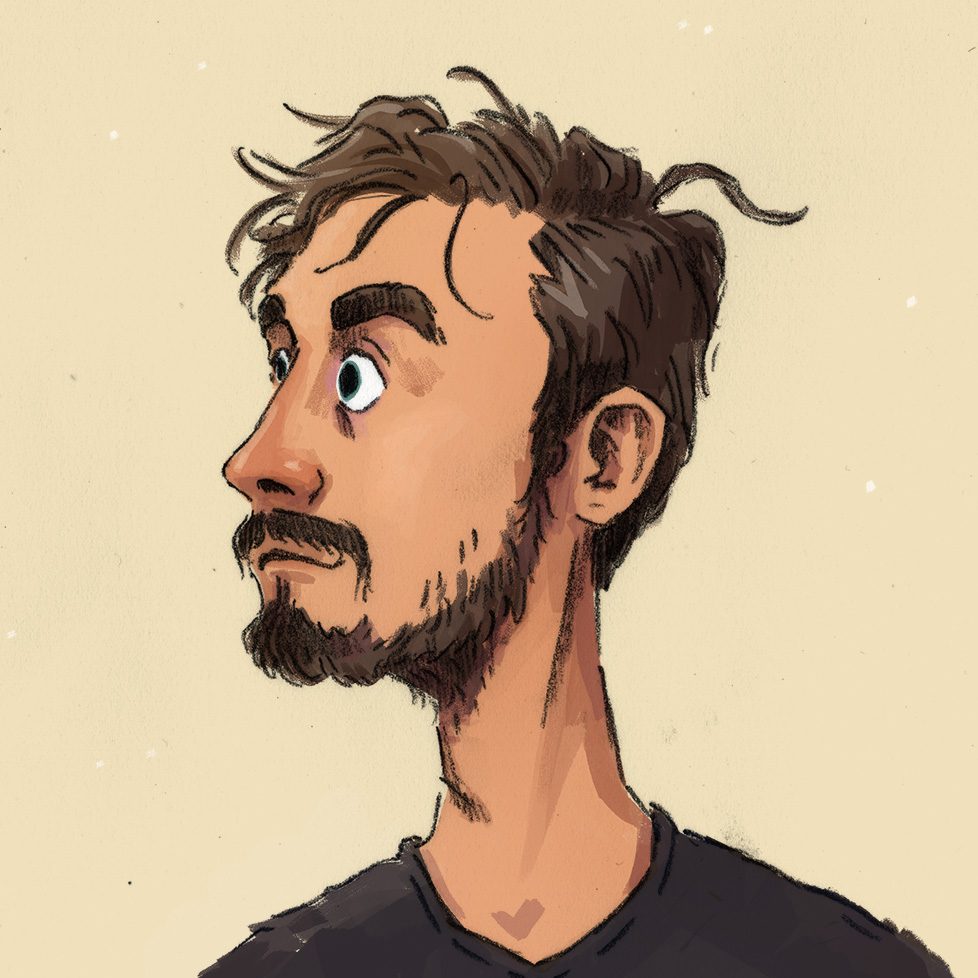 Tim is a prolific illustrator whose style and personality have allowed him to thrive within the NL studio. His vision, understanding, and multi-faceted strengths shine in multiple areas of production, including storyboards, design, and animation.
He has illustrated for children's books, magazines and advertisements, and his unique toolset brings a fresh perspective to his work. As a Nathan Lover, Tim has contributed to several high-profile projects, including the Nick Winter Refresh, Sprite, Froot Loops and the D Gulls. He also directed the original short 'Bea & Cad' which was produced for Nickelodeon with the help of Studio La Cachette in Paris.
Tim is a powerhouse whose work and great ideas are a big part of the team at Nathan Love.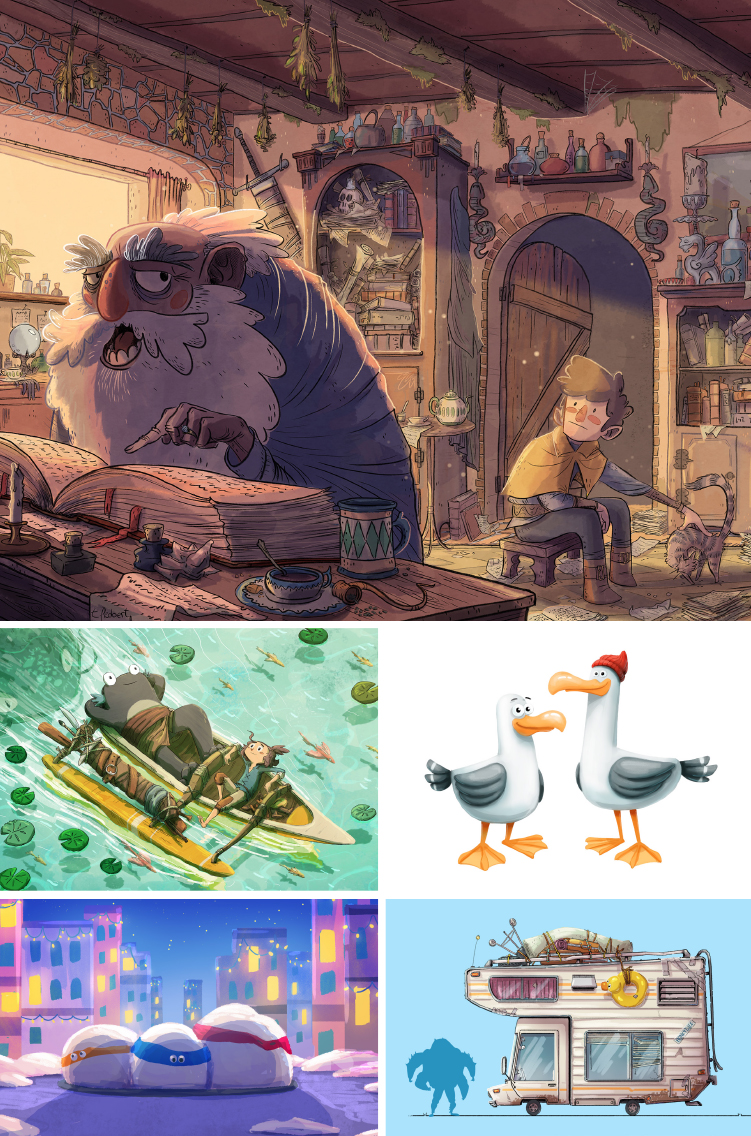 ---
Make sure to check out Tim's directorial work below!