Character Animator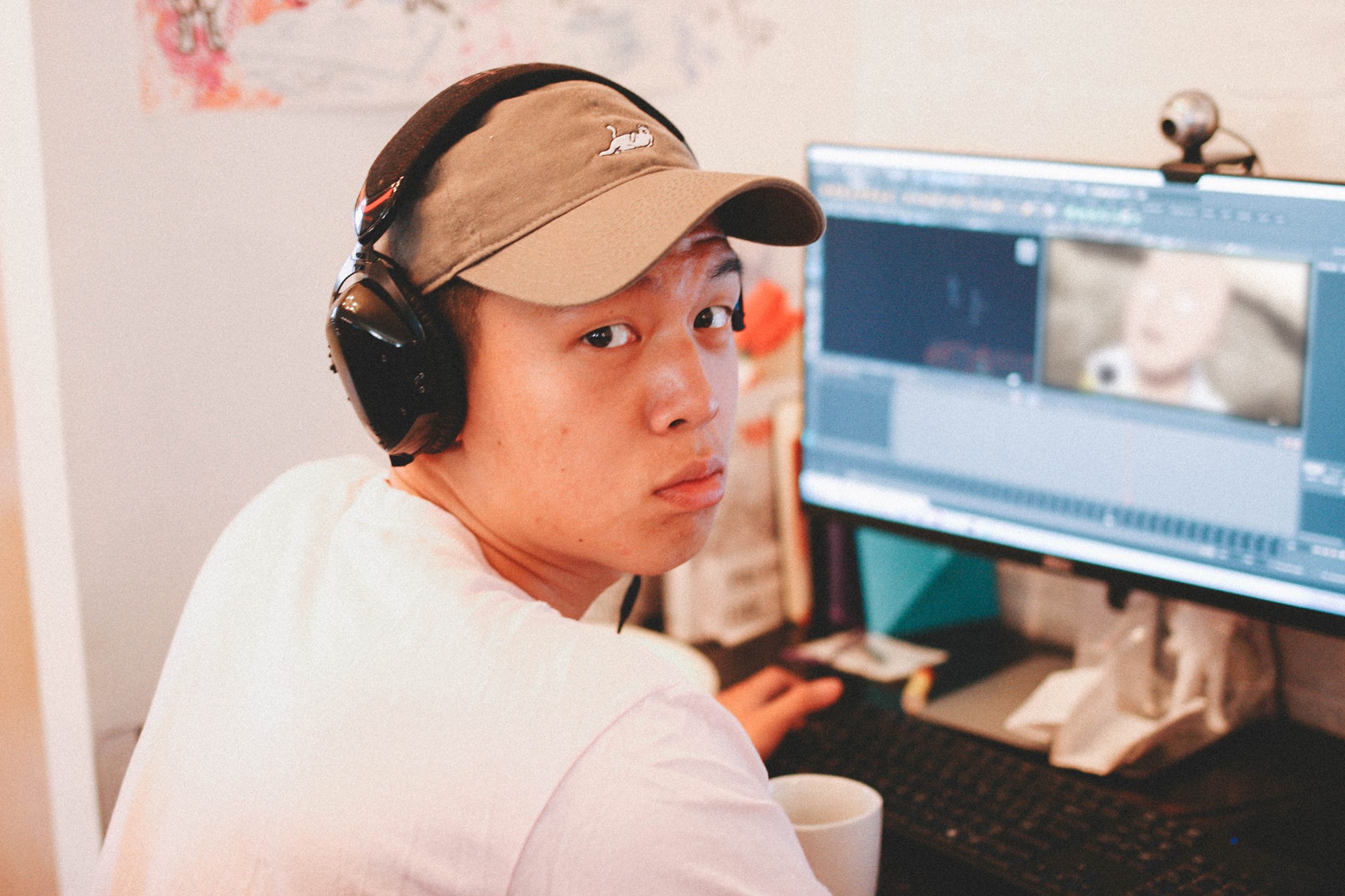 As our staff CG character animator and resident ball of positivity, 
Tom
 Shek is the man who breathes life into the majority of our favorite CG personalities!  His incredible intuition for timing and movement coupled with a seemingly endless imagination bring a unique and authentic sense of depth to any scene he sets out to animate.
Born and raised in NYC, 
Tom
's adventures led him to stay local through his college education. As a good portion of the NL staff are, he is an SVA Computer Art Alumni!  He has a background in Computer Animation, Computer Art, and Visual Effects but his love of animation quickly took the lead. He is a talented artist, and to this day he continues to hone his craft by regularly taking animation courses in his spare time. One may also find him waiting in line at the Supreme store, hitting the gym, and low-key flexing his impressive sneaker collection.
---
A BRIEF INTERVIEW WITH TOM:
What is it like to work at Nathan Love? 
It's definitely not your typical office. There's always a welcoming atmosphere for creativity and freedom which I think makes NL a really fun place to work at. You're surrounded by many talented artists and amazing people that share and express their ideas. I'm very thankful that I get to come to work everyday because I enjoy what I do. The people around me make it that much better.
What is your favorite fictional character and why?
I'm very drawn to characters in anime series. My favorite fictional character would be Saitama from One Punch Man. He wipes out the world's most life threatening enemies with just one punch. The idea of all problems in the world being solved with one punch is very admirable and of course, being insanely strong too.
What is your favorite 90's jam and why?
I want it that way by Backstreet Boys. I remember growing up, Backstreet Boys were one of the few American songs I was introduced to along with the culture as well. It was exciting especially because English wasn't my first language. So rewind back 20 years, on a regular day trip to the mall, you'll catch a small chubby Thomas and his sister singing their hearts out to I want it that way.