NICO PUERTOLLANO & KATWO PUERTOLLANO
Directors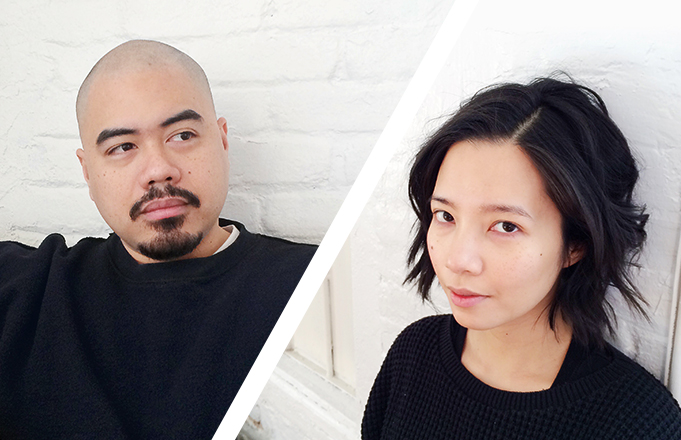 Rezonate is a global motion design production company based in New York City and Manila, led by just about the two coolest people anywhere in between: Nico and Katwo Puertollano. Rezonate's vision is to develop and produce innovative work that brings people together, and the company achieves this by utilizing visual storytelling to engage communities, start conversations, and generate emotions. They advocate for inclusivity and create projects to uplift marginalized voices. This passion finds its way into their work which often revolves around education, sex positivity, and women's rights.
A New Yorker since adolescence, Nico's study of photography, graphic design, and editing led him to become a motion designer and director. These three disciplines helped shape his visual language and approach to filmmaking. Katwo is a Philippines-born illustrator, graphic designer, and, at one point, a signed musician under Sony BMG. Her artistic and musical sensibilities inform how she works with clients and connects to audiences.
---
Make sure to check out Nico & Katwo's directorial work below!