Sales and Marketing Manager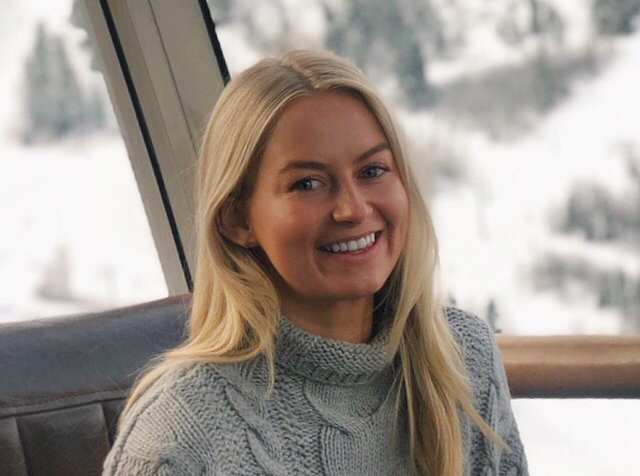 Maggi is our energetic and effervescent Sales and Marketing Manager. She is the person on the other end of that friendly email or phone call reaching out to say hello, and she is solely responsible for all holds and bookings for artists. She brings positivity and a vast knowledge of talent management to the animation industry.
Maggi is from San Diego, California which, fun fact, produces the most avocados in the United States. She grew up in a creative household with both her brother and father being illustrators. A very curious person who always wants to meet new people and go on new adventures, she left home to attend college in Dallas, Texas. After graduating with degrees in Psychology and Economics, she moved to New York City to join the creative industry. Maggi lives in the West Village, and when she's not hosting piglet-petting-parties, she enjoys exploring new restaurants and running marathons. And, if you have any space facts, by all means let her know; She loves space facts.