Executive Producer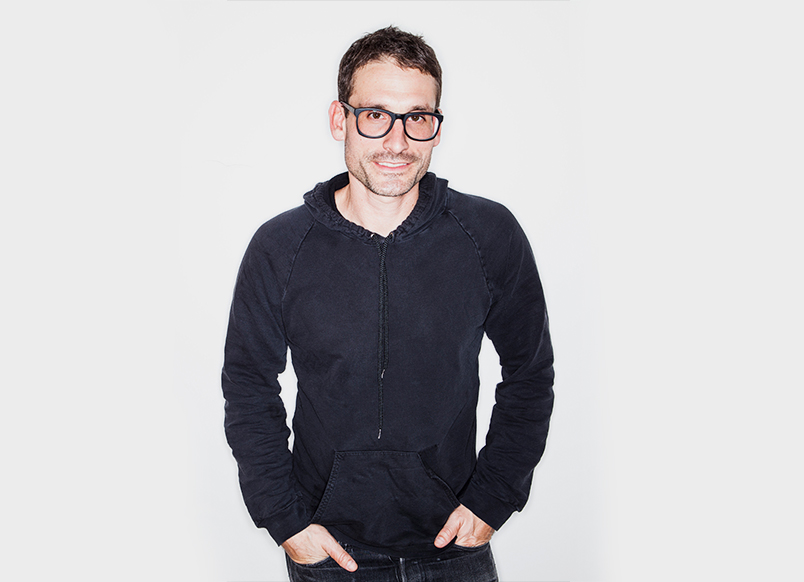 A VFX, post-production and film mainstay for over a decade, O'Hara held senior producer roles at Redline, Click 3X, MPC and Hey Beautiful Jerk before joining Nathan Love. Jon has a diverse portfolio including the highest end of VFX & finishing alongside fantastic storytelling and characters.
Favorites include memorable personalities for Six Flags, GEICO and Skippy and beautiful VFX for IBM, Samsung, LG, BMW.
Jon enjoys structuring unique pipelines and productions with clients. He is principled in his personal and professional relationships. He holds a strong reputation with clients for understanding their needs, and is valued for his honesty and integrity.
He is a Vassar graduate and was born in Alaska.
---
A BRIEF INTERVIEW WITH JON:
Why did you decide to pursue a career in animation?
I decided to go into post production after a couple years of working as a PA and production coordinator on shoots. I thought that being in a studio would be a good way to avoid dying young in a cube truck. I may have questioned that choice some if not all nights, but then I fell asleep on a couch waiting for renders and woke up in this magical place full of wonderful people. Maybe I am still dreaming?
Do you have any advice for aspiring artists who wish to work at NL?
To the artists aspiring to work with us (and our sisters and brothers in the industry): reach out! I won't always be the one with time to get back to you, but someone, somewhere will. You don't know where you belong yet and it will take some work to get there. I know I'm not your dad, but sort of I am and I want you to listen to me. Working anywhere is better than nothing and you will be surprised by the connections you make when you put yourself out there.
What is your favorite 90's jam and why?
Obviously my cover of Nine Inch Nails', "Head Like a Hole" at the 1993 Chagrin Falls High School Talent Show. Rodney Lederer sequenced and played the music. I did my own Crow makeup. I'm sorry there's no recording available to stream.