Founder / Executive Creative Director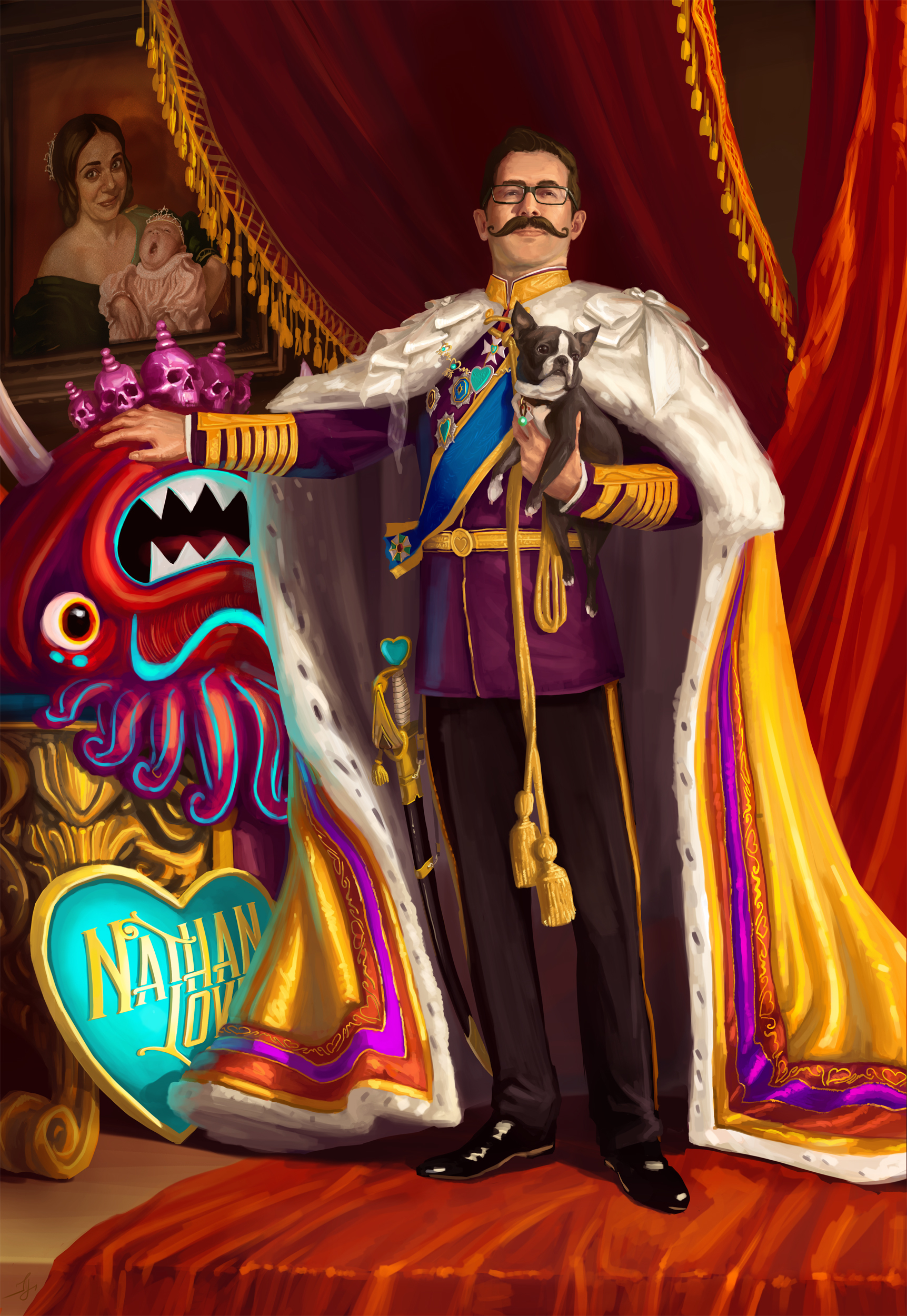 With his award-winning sense of humor, knack for timing and passion for storytelling, Joe has directed and produced hundreds of projects for some of the world's largest and most respected brands, including Nickelodeon, Kellogg's, Activision/Blizzard, Coca-Cola and more.
What started as a small operation run out of his living room has evolved into the studio you see today.  
Partnering with Aardman Animation in the UK in 2015, Joe has positioned the studio to build on it's commercial success and expand into the development of original IP and long-form projects with partners around the world. 
Joe continues to pave the way as Executive Creative Director and CEO of Nathan Love, where he oversees the creative integrity of the studio and continues to direct animated films for some of the studio's most important clients.
---
Make sure to check out Joe's directorial work below!