Artist / Dreamer / Doer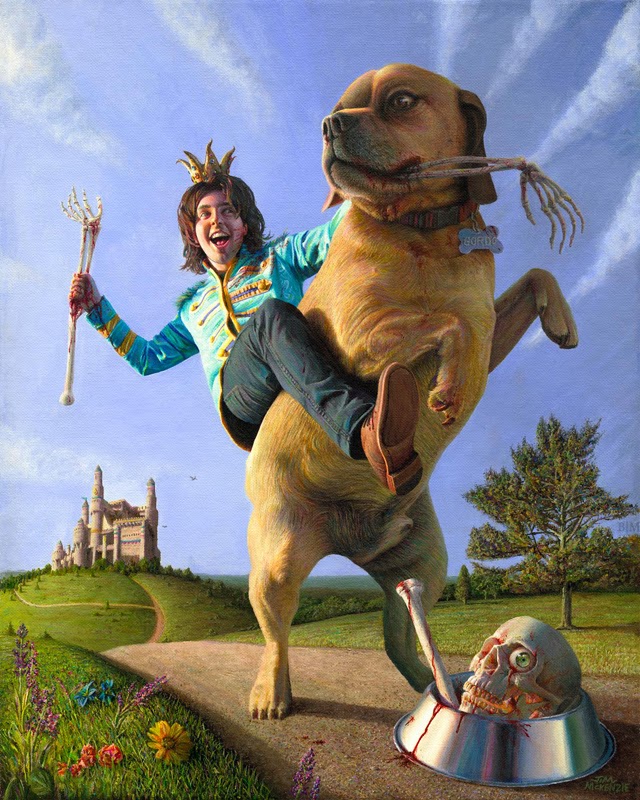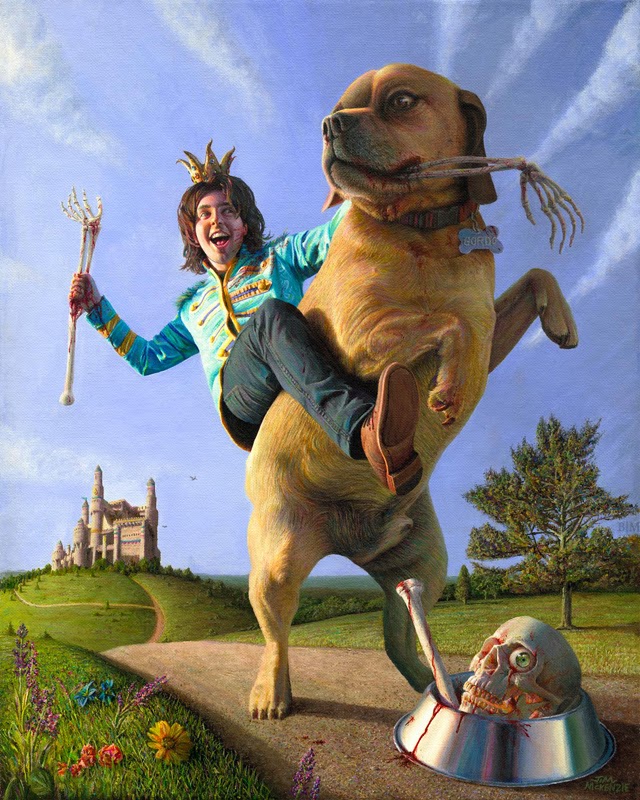 Jim McKenzie has been with the Nathan Love team since 2011, and is a designer and director of commercials, TV shows, music videos and feature films. His most recent work includes directing lively animated spots for National Geographic's "The '80's" and TOMY's "Battroborgs". His Nathan Love reel includes concept art credits on spot work for Mattel, Kellogg's, Hawaiian Punch, Publix, Michelin and Optimum, as well as for Warrior Poets films; "This Is Us" and "Mansome," and titles for "Inside Man". He has also worked on the feature films "Not Fade Away" and "The Dictator," and projects for Sour Patch Kids. His animated short, "King Killian," earned him awards from MetroCAF and the School of Visual Arts.
Prior to joining Nathan Love, McKenzie attended the School of Visual Arts and afterward, spent time as a freelance concept artist at Framestore NY and also worked at Paul Aresu Studio and Panoptic. Outside the studio, McKenzie is a prolific artist. His line of Pumpkin Crab resin art figurines launched August 2013, and his paintings have been featured in galleries worldwide, including New Mexico, New York and Frankfurt, Germany.
---
Make sure to check out Jim's directorial work below!