Artist / Director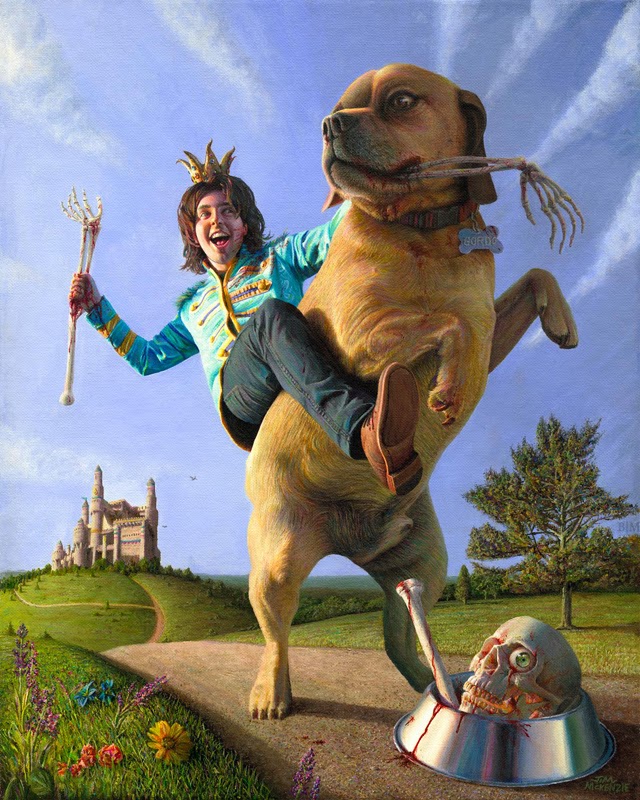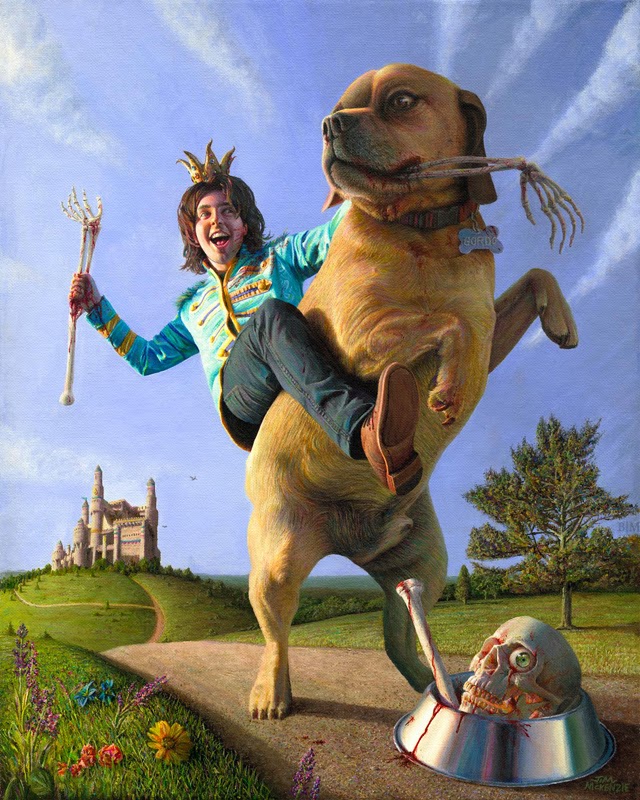 Jim McKenzie is a world renowned artist, animator and director based in Burbank, California. His vast body of work ranges from surrealist paintings and sculptures to stop-motion films and designer toys.
McKenzie is best known for his detailed, character-based sculptures and cinematic art process videos. Though his whimsical aesthetic is visually vibrant and at time satirical, Jim's characters share underlying themes of distress and melancholia.
Over the course of a decade, McKenzie has directed spots for major brands such as Prada, National Geographic, Clash Royal, Capital One, H&R Block and has sen his work featured in numerous Super Bowl ads.
Currently, McKenzie is exhibiting his artwork in numerous galleries across America and around the world.
---
Make sure to check out Jim's directorial work below!