Studio Manager + Production Coordinator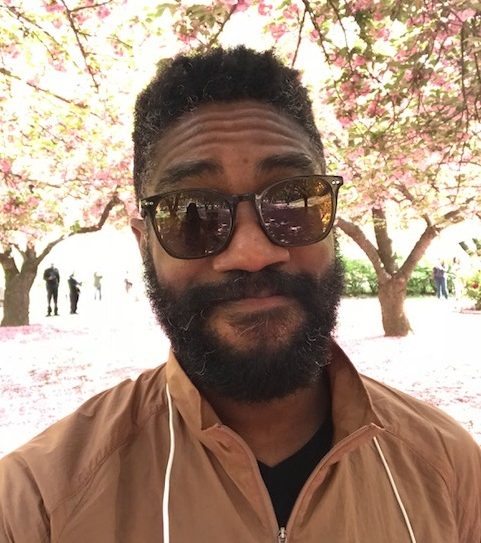 Jason is likely the first person you meet when you come by the studio. He keeps the space in order and makes sure everyone who visits is comfortable. He's always thinking about how to streamline a process but also always down to chat about current events.
Jason is from Savannah, GA and is very much a quintessential beach kid who enjoys sunny days and laying-out. He has a degree in Comparative Literature and moved to New York to help arts organizations entertain and educate. When he's not in the studio organizing, he is volunteering or gallery-hopping or at the library doing research. Jason is a cinephile and is ultimately interested in working toward a more inclusive film industry.
---
A BRIEF INTERVIEW WITH JASON:
What are some of your favorite animated films?
I enjoy when animation is used to tell coming of age stories. I feel that animated stories are often more universal because animation is a world in which most people have formative experience. A couple of my favorites are Persepolis and Waltz with Bashir.
What stands out to you when you watch movies? 
I am inspired by storytelling that offers different perspectives on emotionality and desire. I have always been very attracted to work which seeks to investigate the gaze and its innumerable meanings and interpretations. Some films I find very affecting are In the Mood for Love and Happy Together by Wong Kar-Wai and Moonlight by Barry Jenkins.
What is your favorite 90s jam?
There isn't one particular song but probably something produced by Organized Noize. Their sounds were simultaneously upbeat and mellow.