Business Manager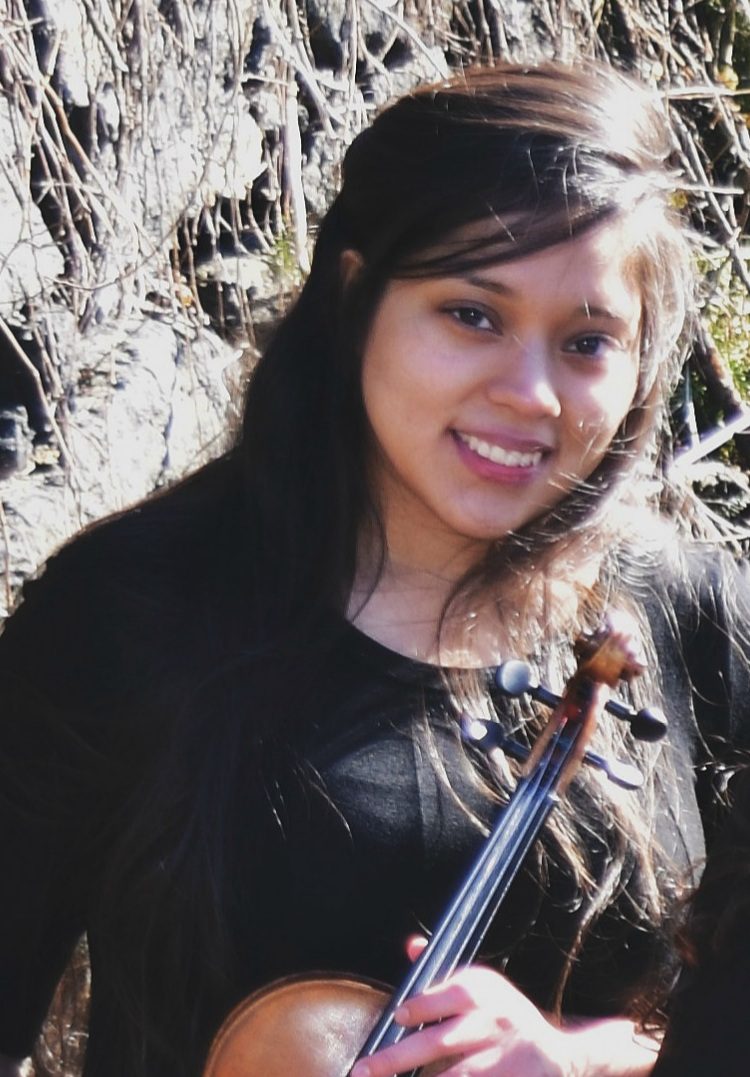 Born and raised a New Yorker, Gen Fernandez graduated from Queen's College with a Bachelor's Degree focused in Accounting. She began her professional career working in the cosmetics industry as an accountant for a multi-channel retail business in her native New York City. Seeking a change from cosmetics, she took her financial reporting skills to the entertainment industry, where she found a new home in Nathan Love.
You can find Gen at the studio making sure all of the book keeping and money things are neat and mathy!
When she isn't recording and classifying, she spends her time practicing and performing the violin, which she has done for 8 years. She also enjoys reading mystery novels, especially ones by Agatha Christie and Christopher Greyson.
---
A BRIEF INTERVIEW WITH GEN:
What are some of your favorite animated films?
Toy Story was one of my favorite movies growing up. The third movie happened to be released the summer between my high school graduation and the start of college. The ending of this movie just completely broke me, in a way, it symbolized the end of my childhood.
What do you like most about working at Nathan Love?
Aside from the friendly and welcoming environment you get when walking into the studio, it's also very encouraging to see the passion and dedication from all the employees and artists working at Nathan Love.
What would you be doing if you weren't an accountant?
I would probably be a forensic psychologist, complete opposite of what I do now but something that has always interested me..
What's your favorite 90's jam and why? 
Don't have any but if I had to choose, any song by the Backstreet Boys.