Director / Designer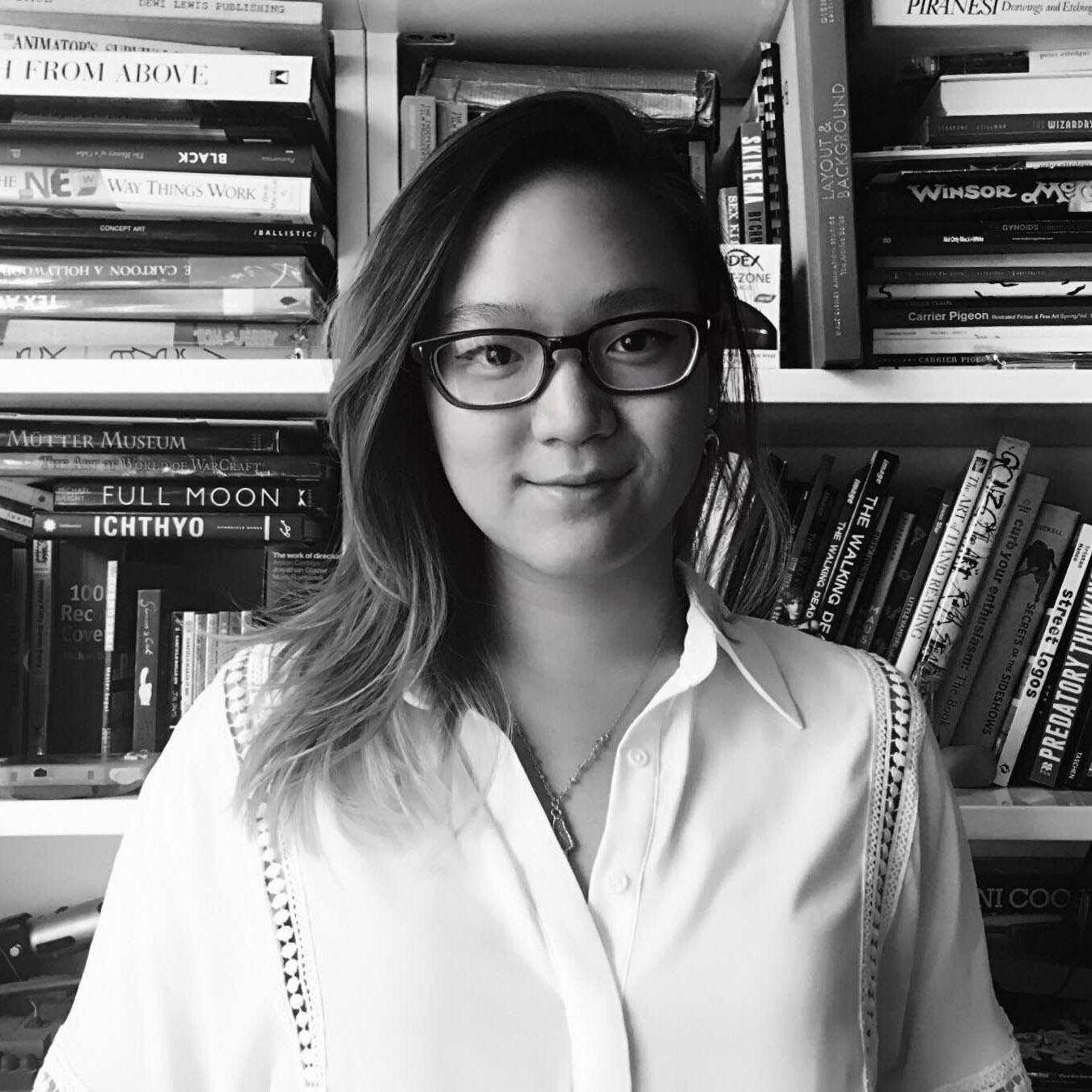 Ellen Su is a director and designer at Nathan Love as well as a professor at the School of Visual Arts. Her illustrative style, thoughtful storytelling, and refined aesthetic bring fresh new perspective to her projects.
She has worked with award-winning studios such as Pixar Animation Studios, Facebook, The Mill, R/GA, and Psyop. Her short animated film, Spacebound, has been screened around the world and featured in publications such as 3D World Magazine and Animation Magazine.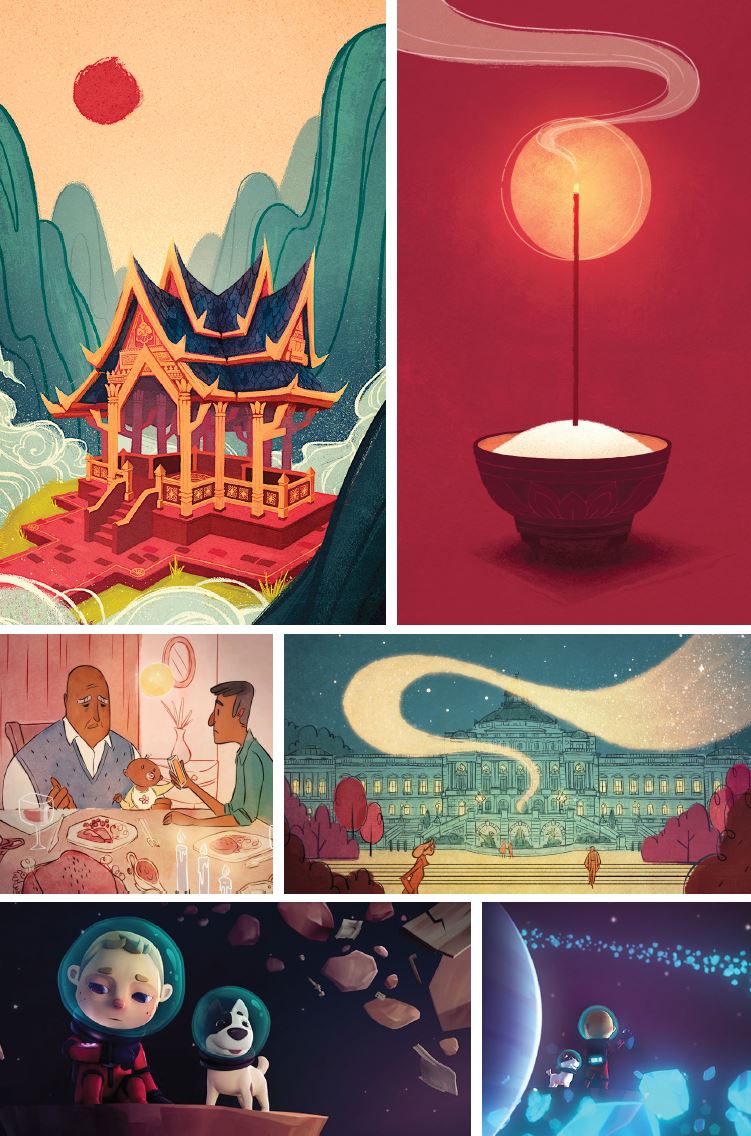 ---
A BRIEF INTERVIEW WITH ELLEN:
Why did you decide to pursue a career in animation?
I grew up watching a ton of anime and I fell in love with all the magic and action. There is such a unique energy that you just can't achieve in live action and wasn't present in American cartoons at the time. When you watch a Miyazaki film, there is a way he animates the swelling of emotions that allows me to feel exactly what the character is feeling. I want to one day be able to capture that energy in my work as well.
What is it like to work at Nathan Love?
NL is honestly one of the best places to work for. We always strive to come up with compelling stories and fun characters for all of our projects. The founder, Joe Burrascano, has a knack for spotting potential and giving it the opportunity to grow. We are all here because we love what we do and that makes it so much easier to get up and go to work everyday.

It's also the safest and most supportive studio I've ever experienced. Everyone actively works at making sure that we can all communicate openly with each other. They're all so talented yet so humble— you never have to deal with any egos. And maybe that is partly because we have more women on staff as directors and department leads than we do men, which is something that I know is not the norm in our industry. All of this has made me extremely proud and grateful to be a part of the NL family.
Do you have any advice for aspiring artists that wish to work at Nathan Love?
Always research the studio you're applying for! Get acquainted with their work and make sure you have at least some stuff in your portfolio that is similar to their style. Most importantly, have a good attitude! A compliment I hear often of our favorite freelancers is that they were calm in a moment of crisis. They didn't panic, they didn't curse out, they just dealt with the problem at hand.
Make sure to check out Ellen's directorial work below!