Lead CG Artist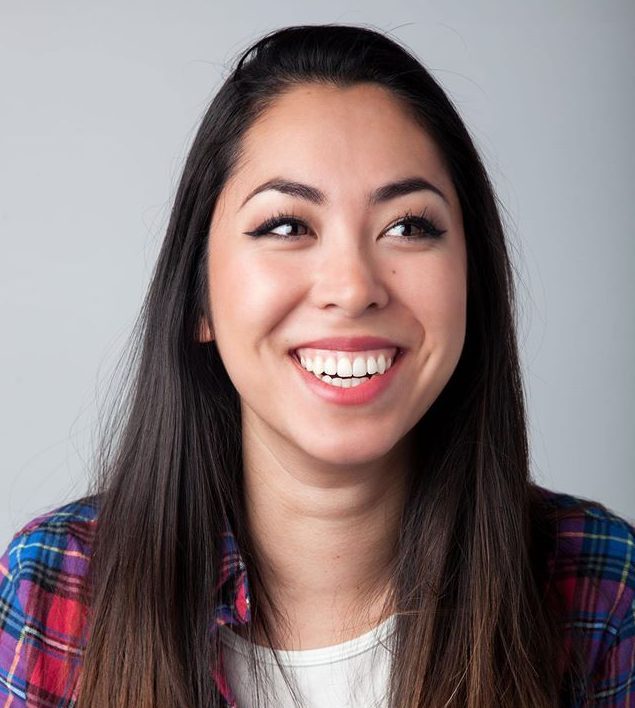 Elizabeth Ku-Herrero is the CG Lead at Nathan Love. She is a Computer Art graduate and Professor at the School of Visual Arts. Before attending SVA, she studied two years of Fine Arts at The Pennsylvania State University. She was also selected as one of the top 60 artists in the state of Pennsylvania to attend Pennsylvania Governor's School of the Arts in 2008.
Elizabeth has been heavily influenced by both Eastern and Western culture coming from a Chinese and Spanish household.
She is best known for her student film, Taking The Plunge, which has been honored with a multitude of awards across the world. Most notably, the film won a Student Academy Award, Student Emmy, Vimeo Staff Pick, and Black Cube through the Art Directors' Club. Her work has been featured in CG World Magazine and the Hollywood Reporter.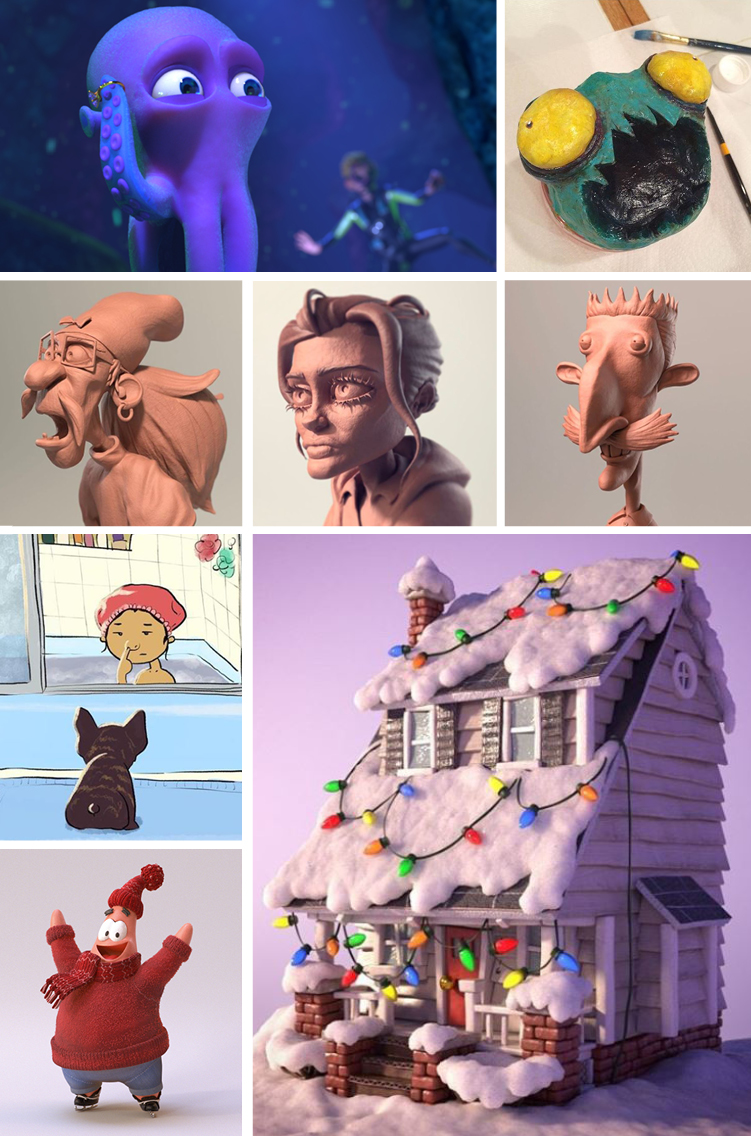 ---
A BRIEF INTERVIEW WITH LIZ:
Why did you decide to pursue a career in animation?
I grew up obsessed with three things: drawing, mimicking my nerdy brothers, and academic excellence. When I discovered computer animation I found that not only was it a perfect blend of my interests- It was the first thing that challenged me artistically and intellectually.
What is a dream project of yours?
My dream is to direct a TV series whose writing rivals Breaking Bad or Black Mirror. I value the kind of writing that stops you in your tracks and makes you question your own values and morals. I believe that's the most powerful form of storytelling. Once you can shake the foundation of someone's beliefs you open them up to a different perspective- which is how people can find common ground. Animation is such an amazing medium where we can literally do anything we want. I'd love to explore the medium through a darker lens because I believe it's capable of exploring more complex stories.
What is your favorite fictional character and why? 
Arya Stark. I think I relate with her the most in that I grew up with certain expectations and every fiber of my being told me to do the opposite. I'm sure many modern women can connect with her on not being attracted to what is considered a traditional feminine lifestyle. She preferred to be thoroughly self sufficient mentally and physically. And even though this is extremely important to me, I think her story provides a wonderful cautionary tale to not lose yourself in proving others wrong.
Make sure to check out Liz's directorial work below!