Creative Director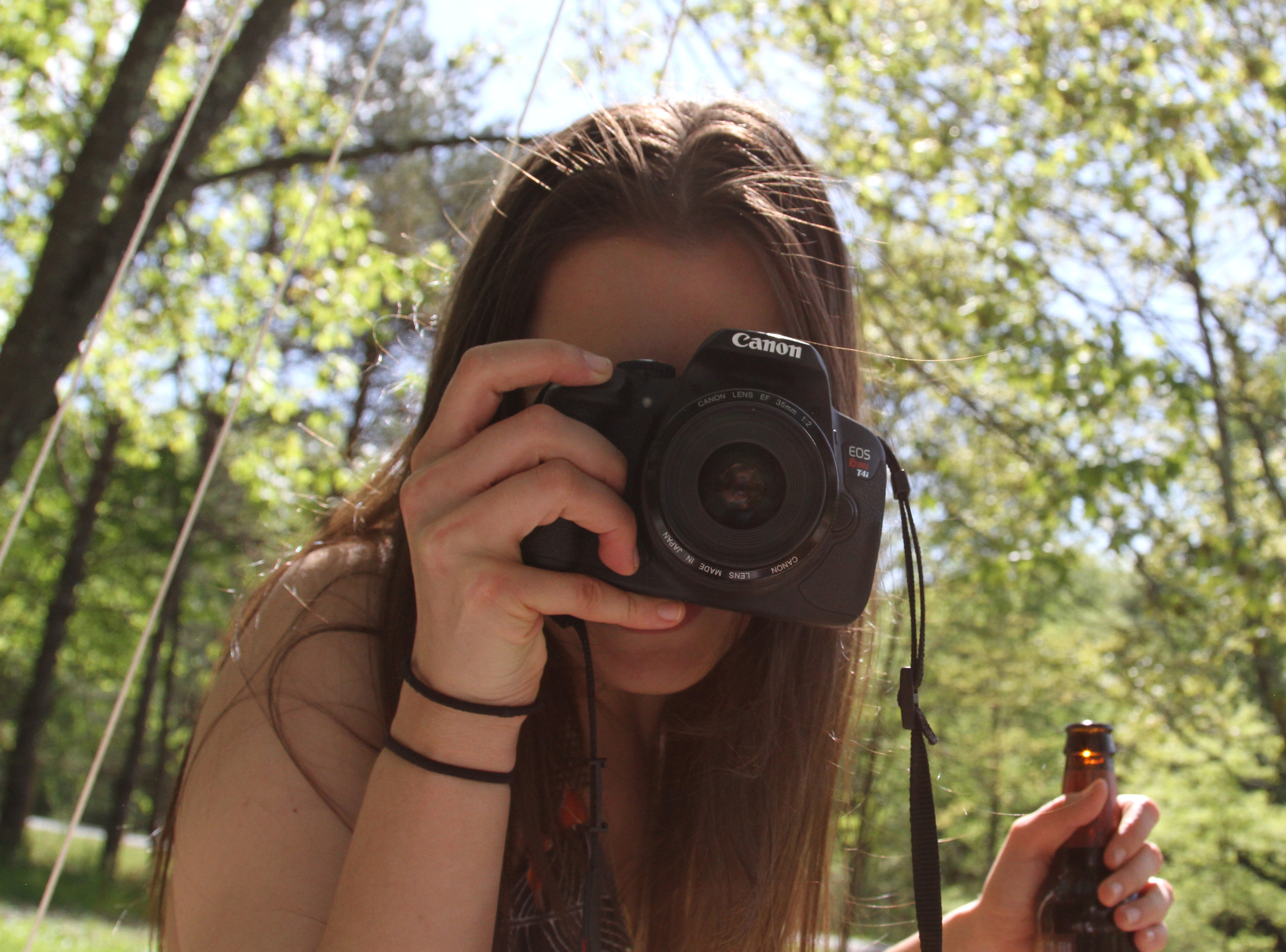 Ever since Nathan Love's founding in 2007, Anca has been a key player in the studio's growth and culture. Having started out as a designer and CG artist, Anca was initially hired as Nathan Love's Art Director, and quickly rose to directing many of the company's projects. She continues to direct, while also heading the studio's treatments, branding and internal designs, training new hires, helping with administrative work, and putting together killer creative presentations.
In tandem with her NL endeavors, Anca is also a Computer Art Thesis Instructor at the School of Visual Arts and spends her free time creating art under the name Catdactyl.
When not creating, working, or teaching, she can be found relaxing with her two adorable tabby cats Cookie and Sammich, tending to her indoor plants, or covered in glowsticks at your local rave.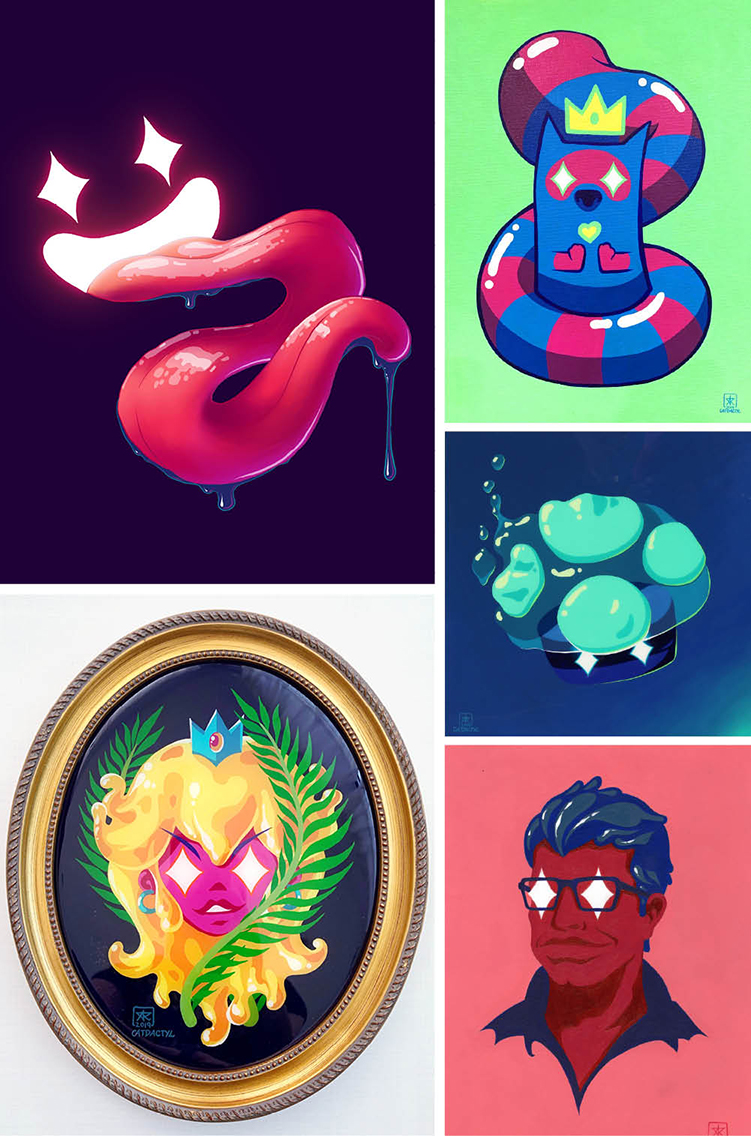 ---
Make sure to check out Anca's directorial work below!