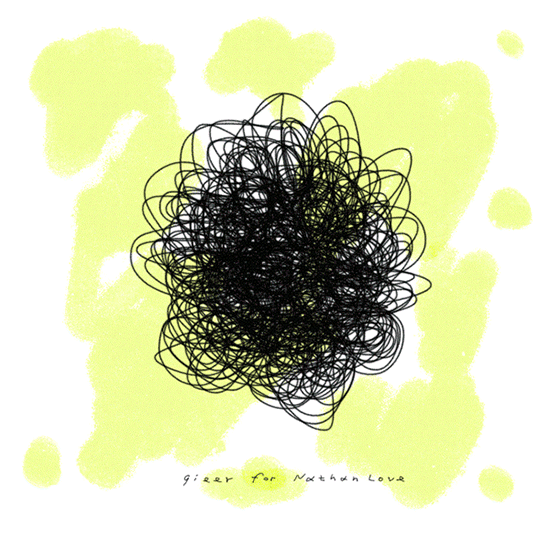 October 2016 marked the start of our exciting new
#ANLgifs
initiative, where we invite artists to create a series of original commissioned GIF's, released over the span of one month.
Qieer Wang took us on a wild and wonderful adventure this October.. full of magic, rainbows, boobs, butts, sparkles and much much more! We love what she created and hope you have as much fun with them as we did!
To see more, visit her website at qieerwang.com.