Nathan Love's
Worshipper Animation Contest 2020
Contest is CLOSED! Thank you to everyone that submitted, you are all amazing! 
The Worshipper rig from our "Nathan Launch Film" is available for free download through our store!
Our animation contest invited YOU, our talented friends and fans, to submit your animations using this highly versatile rig. Scroll down to see all the wonderful winners and submissions we got!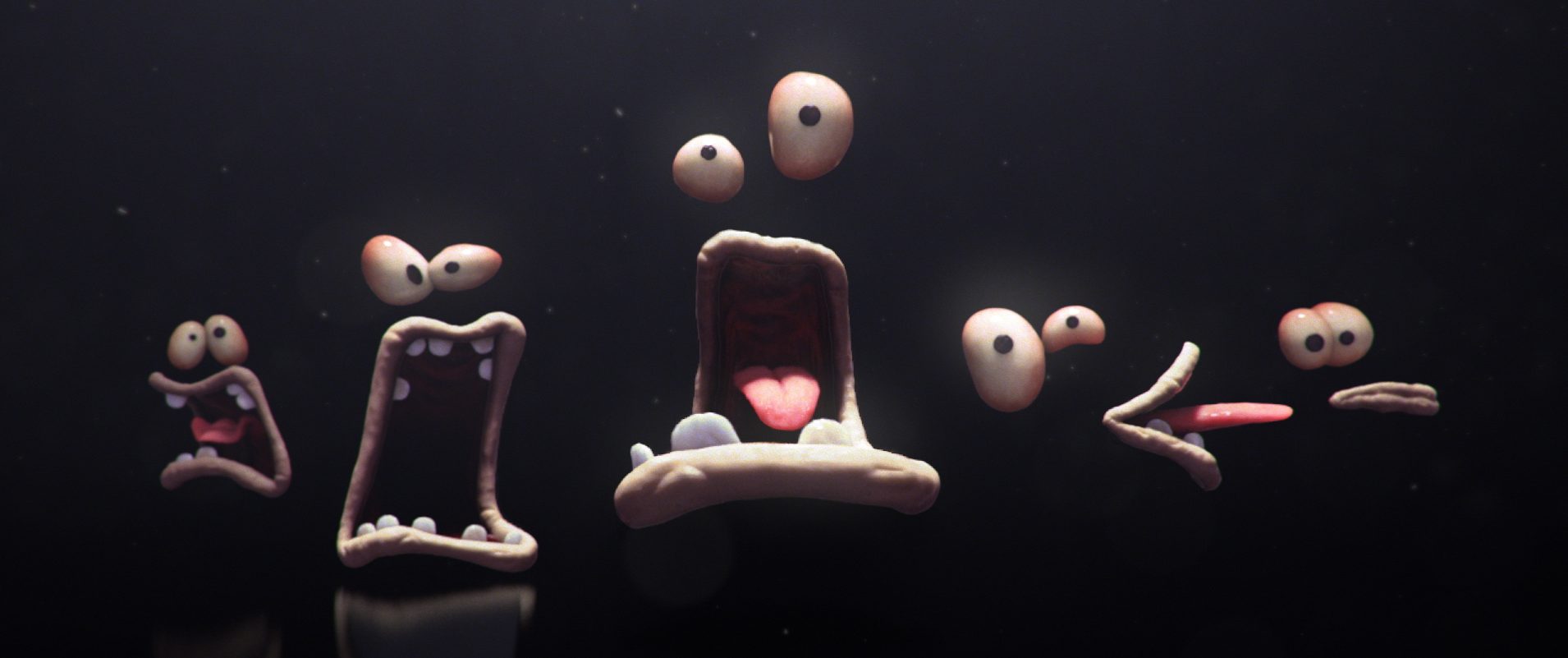 ---
BEST IN SHOW: Jenna Silvers
This animation excels in all aspects including animation, creativity, art direction, and technical ability.
FUNNIEST: Ben Meyer
The funniest of the bunch! Give us a good chuckle!
MOST DRAMATIC: Adrian Petitjean
We love drama just as much as we love comedy. Suspense. Power! INTENSITY!
THE SHOCKER: Michael Vandenhoven
This animation takes us by surprise! Embrace the unexpected!
FAN FAVORITE: Mario Galán
YOUR favorite! This category will be voted on by our fans after the contest closes.
Submission #010 – 3/30/20 – Francois Briantais
So many parts ! (Voiced by Blake Swift)
---
Submission #009 – 3/30/20 – Michael Vandenhoven
---
Submission #008 – 3/30/20 – Ben Meyer
IS IT DINNER TIME???
Submission #007 – 3/23/20 – David Diaz
Little worshipper is threatening her older brother! Tons of fun playing around with this rig.
Submission #006 – 3/21/20 – Julián Villanúa
Based on the Cheshire cat popularised by Lewis Carroll in Alice's Adventures in Wonderland
---
Submission #005 – 3/18/20 – Mario Galán
inspired in @stephenonguk animations
---
Submission #004 – 3/17/20 – Harinarthini Raghu
---
Submission #003 – 3/6/20 – Jenna Silvers
Trapped at a never ending work holiday party
---
Submission #002 – 3/5/20 – Matt Sackley
I only had about a day to work on this, but it was so much fun to play with this character!
---
Submission #001 – 3/3/20 – Adrian Petitjean
Hide your kids and your wife. Beware! As the sheriff has business in town!